Dear subscribers,
Everybody here at the TerroirSense Wine Review joins in thanking you for your encouragement and support during our first two years. It has been a very happy and successful two years with continued growth and much positive feedback from you, our readers. In this short time span we have gained readers in 160 different countries, and it is a readership that is growing gradually but firmly. For this we thank you again and again.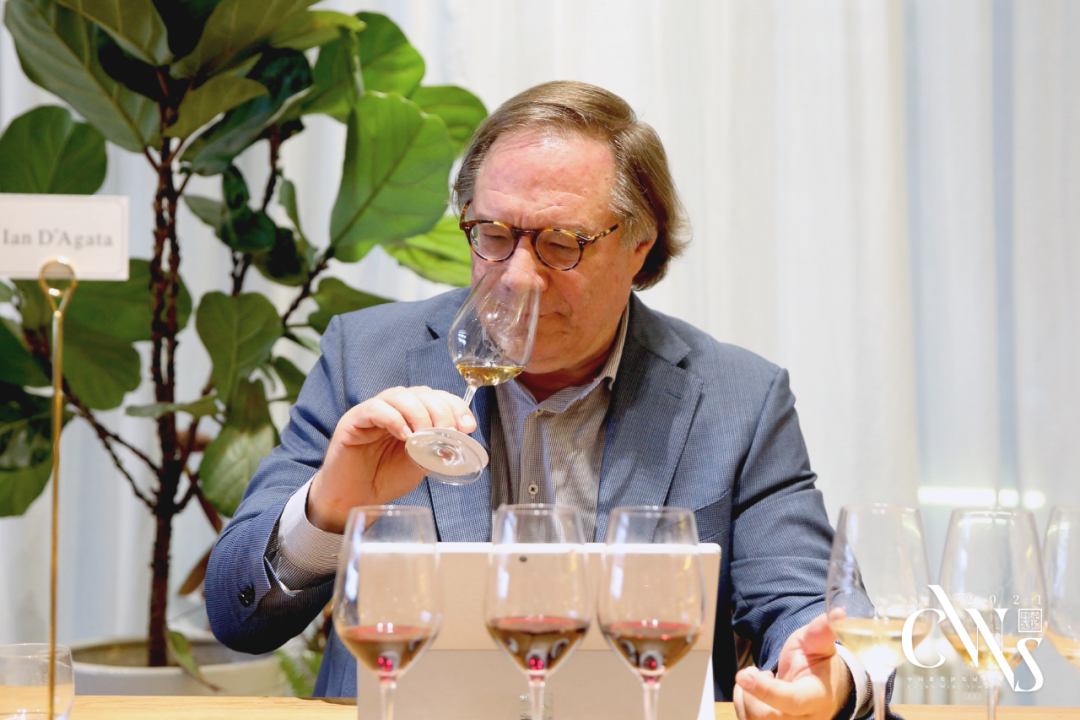 We plan to continue our coverage of the world's best wines and as many interesting regions as we can get to; for sure we will be increasing our Italian wines coverage with many individual regional reviews of wines, such that you can look forward to articles of "Wines of Marche", "Wines of Sicily", "Wines of Sardinia", and "Wines of Abruzzo", for example. At the same time, we will have regular yearly coverage of all the latest releases of Barolo, Barbaresco, Amarone and Brunello. But we also plan to increase coverage of Burgundy, Germany, and other regions of the New World, so stay tuned, we have lots in store for you yet.
On this note, after having left the subscription fee at 90 EUR — for the first two years of our existence, we would like to inform you that as of 2023, we will increase our yearly subscription fee ever so slightly, to 119 $USD per annum, starting from 1st of March 2023. Any subscription before this date will remain 90 EUR. We hope that does not deter you from following us and our articles as you have done up until now.
Currently, many of our reviews and articles are still free of charge. And please keep in mind that to legally use our scores and tasting notes for business purposes (wine sales, wine promotions, etc…), you only need to subscribe to our Corp-Membership, as many wineries, wine merchant and other professionals in this industry have done during the past 2 years. The subscription will greatly help us do a better job for you all and we appreciate your support very much.
We look forward to interacting with you more and more and to continue and broaden our coverage to more wine regions of the world to meet the desires and needs of our core subscriber base. In this light, please note that we will be updating our searchable database of tasting notes and scores in the first half of 2023 to make finding wines that have been written up easier than ever before.
We thank you again for your continued support.
Ian D'Agata and the TerroirSense Wine Review team