Domaine Huet 1989 Vouvray Cuvée Constance                                99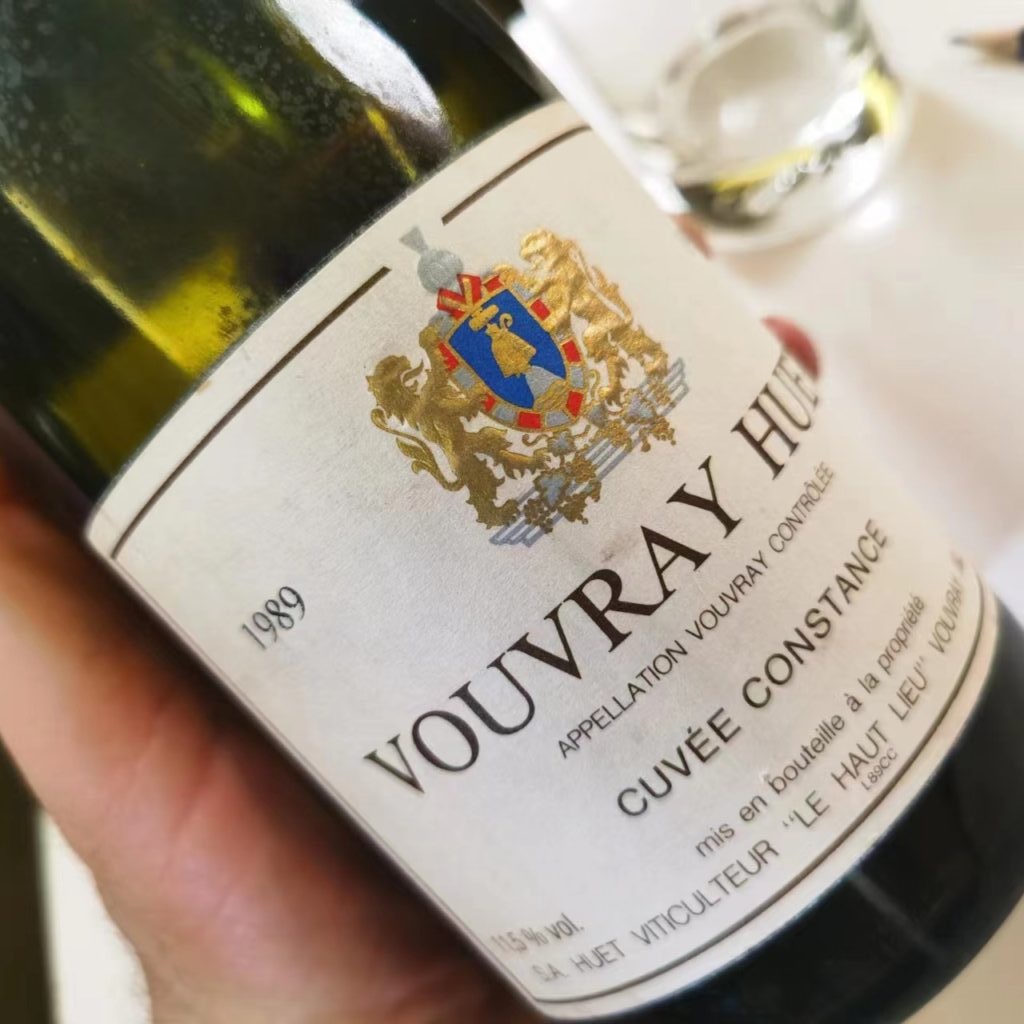 Simply put, the Domaine Huet 1989 Vouvray Cuvée Constance is one of the greatest wines I have ever tasted. A magical result obtained by the just as magical combination of vintage, terroir and grape variety, this late harvest noble rot-affected Chenin Blanc is everything truly great wine ought to be about.
Deep, luminous yellow-gold colour. Captivating aromas and flavours of honey, orchard fruit, beeswax, lemon curd, tangerine jelly, mango, and guava all complicated by loads (and loads) of marmelady botrytis. Multi-layered, dense and utterly seamless, with a magnificent acid-sugar balance that really extends the flavours on the long suave back end which features smoky nuances of noble rot. A monumental wine that belongs in  a hypothetical list of the 100 greatest wines ever made, I'm probably being stingy by not scoring this 100. This is how good the wine is. From a selection of vines in the Le Mont cru. My drinking window is only an estimate of optimal drinking possibilities, but this is one wine that will prove virtually ageless. Drinking window: 2022-2045.
Bovio 2018 Barolo Gattera                                                     93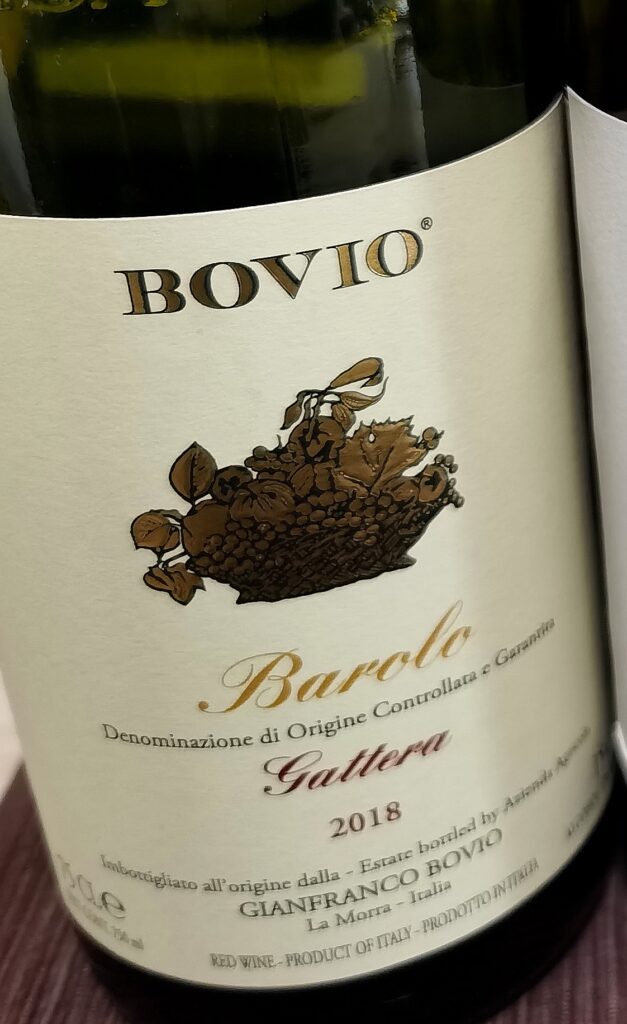 The Bovio 2018 Barolo Gattera is a very good example of what a talented producer could come up with in a challenging vintage like 2018. No gumminess, no excess savoriness or saltpeteriness here, just pure, unadulterated red fruit.
Bright red. Inviting nose offers red cherry, violet, minerals and sweet spices. Then juicy and lively but with sneaky concentration to its red berry and red cherry and herbal nuances, finishing long with a rising violet note and seamless tannins. Not the most concentrated Barolo you will ever drink as was typical of the 2018 vintage, but this has lovely balance and length. Well done. Drinking window: 2024-2033.
Editor's note: I forgot to include this wine in my annual Barolo releases article, so it has since been inserted in that article as well.