Laroche 2021 Chablis Blanchots        95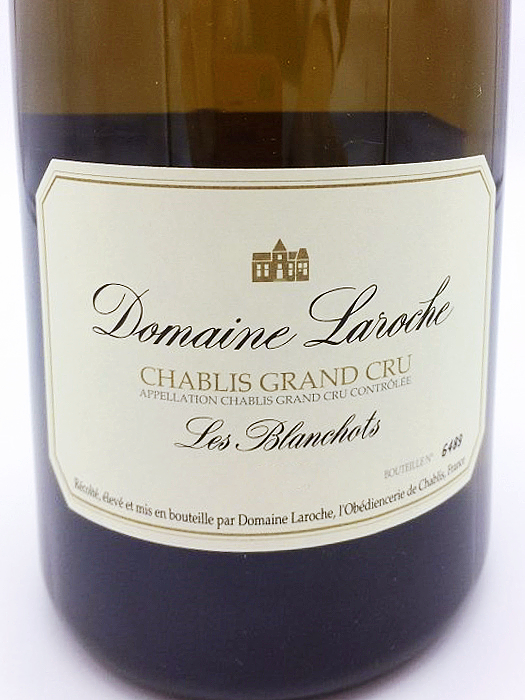 Industry wine tastings come hot and heavy in New York from mid-September through mid-October. There can be several on the same day which requires decisions about what is most important. My perspective has not changed much over the years: I am looking for a dozen or so wines which stand out for their excellence and distinctiveness. One might have to taste one hundred or so to find them. There is no short cut. At the latest tasting I attended there were both disappointments and a few thrills.
A well-known estate making white wines in the Côte de Beaune seems to have decided that it needed to add a négociant business to its estate-bottled business. The wines were largely disappointing and quite frankly, over-priced compared to similar wines from producers with which I am familiar. Turning an estate or domaine into a brand is getting more and more  common. But I have to call them as I experience them. So one hand, highly disappointing wines; but on the other hand, there were also wonderful wines including Barolos from Elvio Cogno, Chiantis from Volpaia, lovely New Zealand Chardonnays from Kumeu River and the Pinot Noir and Chardonnay wines from Bergstrom in the Willamette Valley.
One wine stood out as particularly excellent: It was the Chablis Blanchots from Domaine Laroche. Of all the wines I tasted this struck as the most interesting and the most expressive of the terroir on which it is based. Blanchots is a modest thirteen hectares (32 acres). It is located in the south-east of hill of Chablis Grand Crus with white clay over limestone soil (hence the name) and excellent exposure to cool air-flow. It is the vineyard where the sun disappears in the early afternoon. There is a delicacy and finesse to a good Blanchots which I find most engaging. The Laroche estate has grown from just a few hectares in the nineteenth  century to over ninety-five hectares today. Laroche makes nearly twenty wines ranging from Petit Chablis to three Grand Crus of which its Blanchots is the largest holding—nearly 40% of the vineyard. The whole bunches are pneumatically pressed and left for twelve hours to settle before the juice is transferred to used barrels of one to seven years and varied sizes for three weeks of fermentation and fifteen months of aging before bottling.
From the first sniff to the long after taste the Laroche 2021 Chablis Blanchots seemed to be both the very essence of Chablis and a perfect expression of Blanchots nuance and precision. Yellow plum, citrus and stone pits suffuse the nose and the palate. The acidity is bright and enlivening. The wine seems to be in marvelous harmony–a whole not merely a sum of excellent parts. It could come only from Chablis where the mouth-watering character of the wines -when successful- is unmatched anywhere else. The 2021 vintage was very difficult in Chablis just as it was everywhere else in Burgundy. But it was blessedly free from the heat that has marked the very warm vintages from 2015 through 2020. The Laroche 2021 Blanchots is a brilliant achievement. Drinking Window: 2024-2032.
Schrader 2012 Cabernet Sauvignon RBS Beckstoffer To Kalon Vineyard Napa Valley California                                  96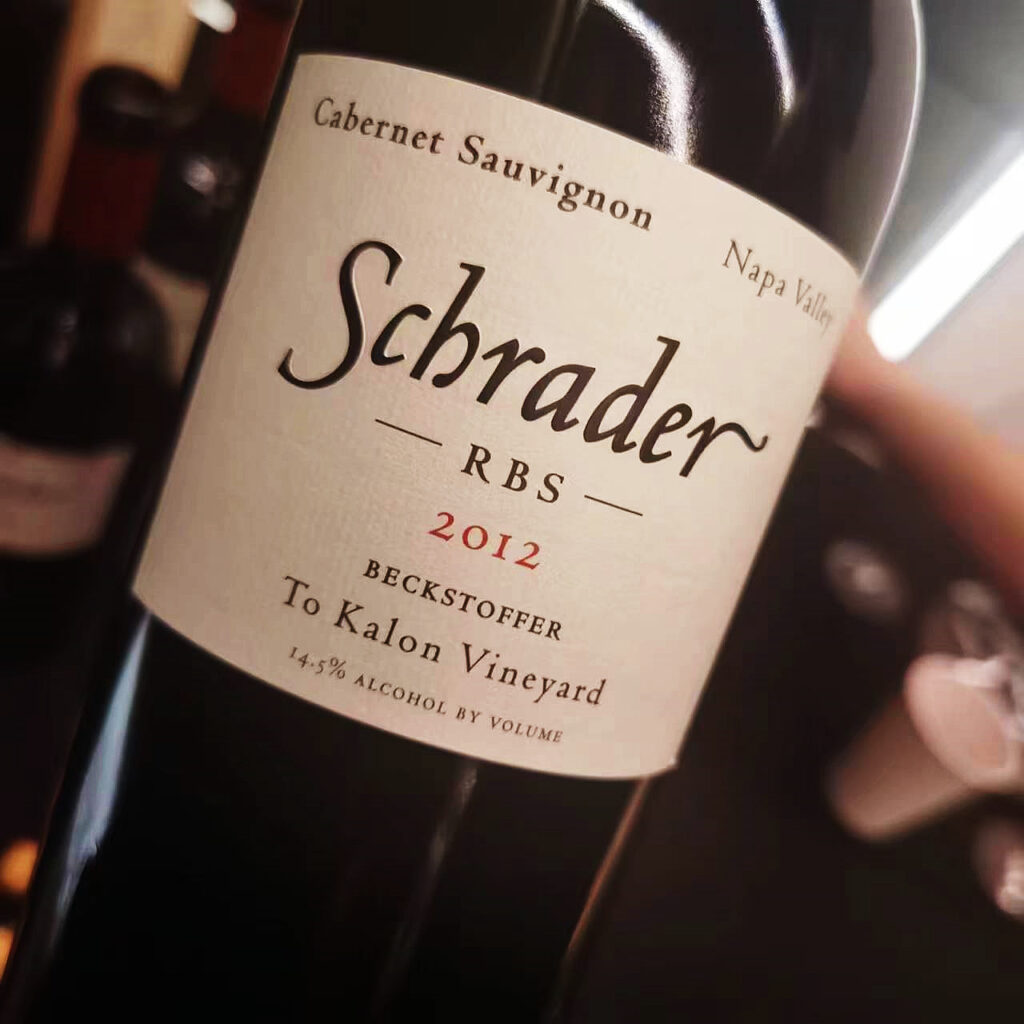 The Schrader 2012 Cabernet Sauvignon RBS Beckstoffer To Kalon Vineyard Napa Valley California does the neat trick of providing a California drinking experience while appealing even to those who normally don't like such wines. Ripe and creamy to the point of having much in common with what could best be described as a liquid version of raspberry pie, it is however also remarkably light on its feet. Rather than hitting you and your taste buds with a two by four of needlessly massive jamminess, it glides along the palate with the grace of a Degas ballerina (but with the needed underlying muscular tone to perform her demanding artform). Shrader has hit a real home run with this gorgeous wine, that will also help in convincing those wine lovers still sitting on the fence about the ageworthiness of California Cabs (the good examples of which have no trouble aging forty years or more).
Good full opaque ruby-red. Concentrated aromas of sweet red cherry, blueberry coulis, vanilla, bay leaf and crème de cassis are complicated by nuances of graphite, ink and sweet herbs. Then multilayered and deep, with extremely creamy flavours of ripe berries, plum, dark cherry and mocha that are nicely extended on the long minerally-accented and floral finish by the minimum amount of acidity needed to provide adequate lift. As powerful as this huge wine is, it is remarkably well-balanced and never tastes needlessly massive, overripe, chunky or cloying. It's a really remarkable wine that, at eleven years out, is also aging extremely well and shows no sign of tiring whatsoever. Initially planted in 1896 by Hamilton Crabb, the super-famous To Kalon vineyard is arguably the best Cabernet Sauvignon vineyards in Napa Valley. All Cabernet Sauvignon clone 337, aged for 20 months in new Darnajou oak barrels (just be aware that others have written 90% new Darnajou and 10% Taransaud oak barrels), this exudes the subtle perfume and liveliness of clone 337 wines but also the ripeness and size typical of this part of Napa Valley. Well done. Drinking window: 2023-2032.