Château Palmer 2004 Margaux Grand Cru Classé            94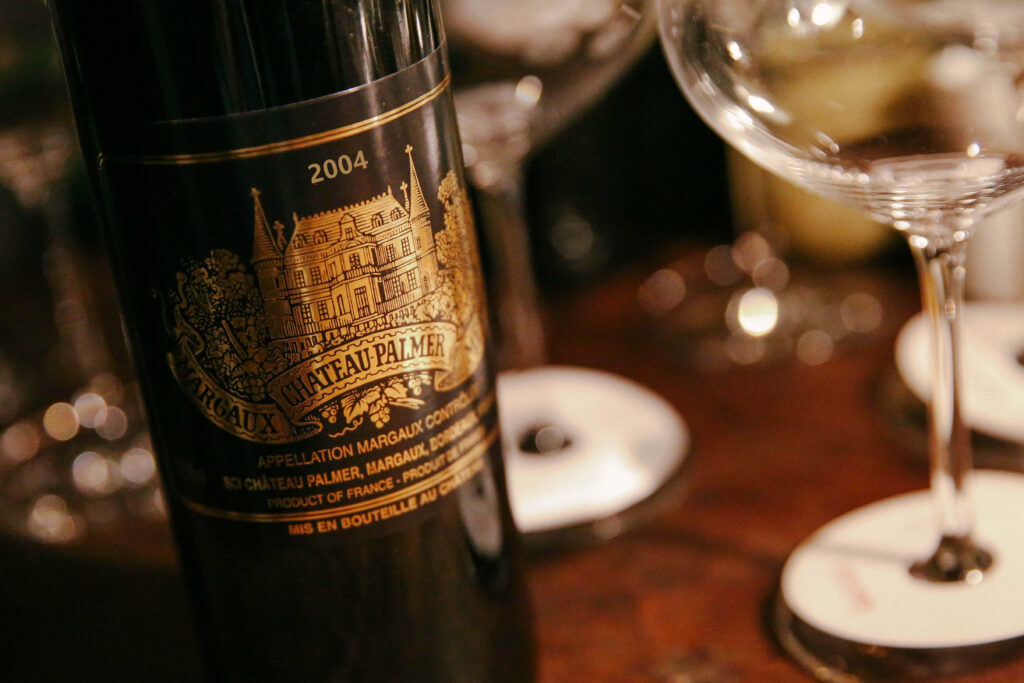 by Robert Millman
I recently opened the last bottle of 2004 Palmer in my cellar. I have owned it for many years. As experienced Bordeaux drinkers know, 2004 was a good if not outstanding vintage which offered a return to normalcy after the freakish performance of many wines made in the torrid 2003 vintage. Ian D'Agata and I agree that there were few true-to type and enjoyable wines made in 2003 despite effusive, misguided, praise bestowed by much of the press. In 2004, heavy rains in August undid some of the developmental progress the vines had made previously. A warm dry September allowed the grapes to continue ripening. Unfortunately yields were very large perhaps an indication of insufficient pruning early in the cycle. Some Cabernets showed a green streak although the best made wines were free from this flaw. Good wines, sometimes very good were made in 2004.
The village of Margaux seemed to enjoy a considerable success which was evident in every aspect of the Palmer. The color has retained most of its deep purple from the early days with little browning on the edges. One would not know that this was a nearly nineteen years old wine from its appearance! Palmer has always distinguished itself from its peers through its gorgeous, yet gently perfumed bouquet redolent of cassis, sweet tobacco, hints of truffle and dark plums. At fifteen years in the bottle the bouquet fully developed but not in the least bit tired was exciting as it was many years ago. It is the kind of bouquet to which one can return dozens of times without tiring of the scents at all. Palmer's near equal division between Cabernet Sauvignon and Merlot no doubt contributes to the seductive smoothness of the wine on the palate punctuated by subtle tannic undertones which balance the "sweetness" of the wine perfectly. Over two hours the wine lost nothing of its charm and depth. The 2004 Palmer is a triumph in a less than ideal vintage and a testament to the absurdity of its Third growth official status. The market place has corrected this error by pricing Palmer at the level, sometimes even above those of the super second growths like Leoville Las Cases, Pichon Lalande and Cos D'Estournel. Drinking window: 2023-2030
Masi 2022 Fresco di Masi Rosso Vino Biologico Verona           90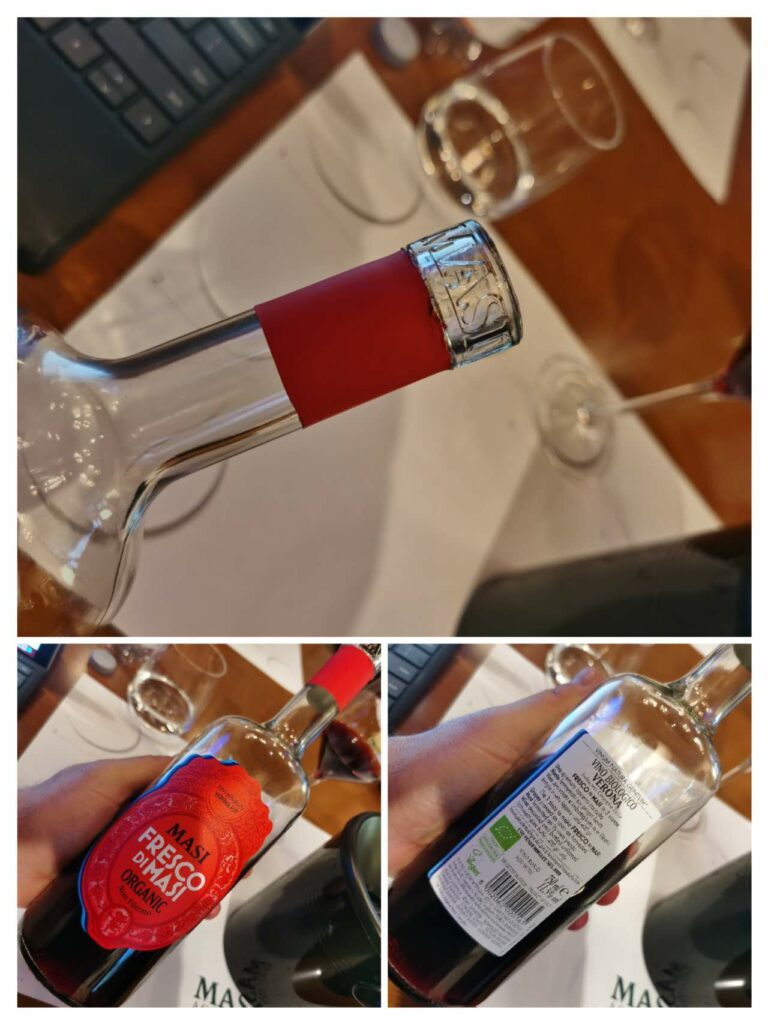 by Ian D'Agata
Bright red-purple. Intensely fruity nose of blackberries, dark cherry, and violet, with a hint of peppery spice. Then very juicy and fresh in the mouth with vibrant flavours of crisp red and especially dark fruit and a hint of repeating peppery spiciness on the flavourful, zippy and long back end. The "Fresco di Masi" is a rather new line from the winery of organic, low-alcohol handcrafted wines (there's both a red and a white wine) meant for easy-drinking enjoyment and ready-to-go charm. Think of this absolutely lovely wine crammed with fruit like you would a good-quality fresh beer or Beaujolais or high-quality Lambrusco wine, but without the bubbles. From one of Italy's leading wine estates, another winning idea and outstanding wine available at a very low cost so that just about anyone will be able to enjoy it: Masi strikes again. Mostly Corvina and a little Merlot packaged in a special, attractive, "Masi" bottle (the name of the company is engraved on the bottle's mouth) that is  best served lightly chilled. Drinking window: 2023-2025.