Poderi Aldo Conterno 1999 Barolo Riserva Granbussia               96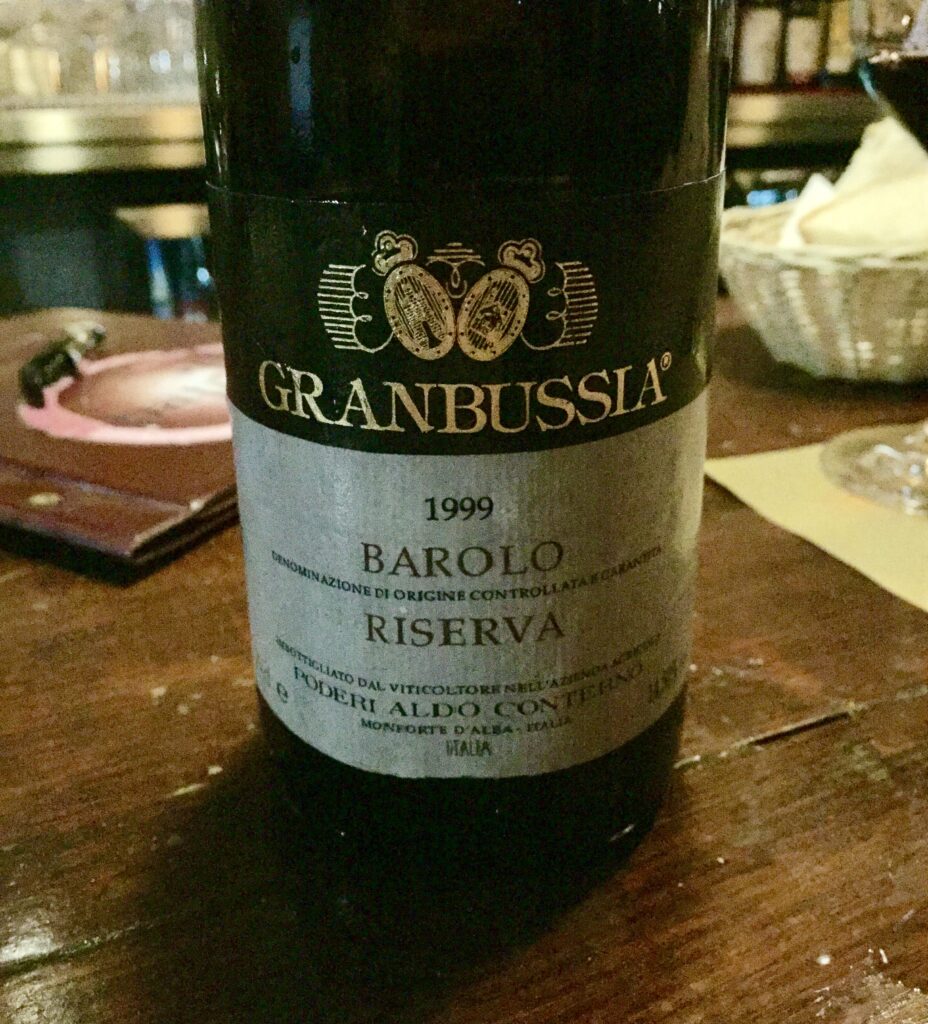 Aldo Conterno is one of Barolo's best estates and has been for a very, very long time. A short spell of difficulty that happened when the new generation took over from Aldo is now long in the past, and the wines have taken their rightful place once again amongst the denomination's best. Make no mistake about it and to be crystal clear: Also Conterno's are amongst Barolo's best wines and by no small margin, though patience is required to have them resolve their Monforte-typical tannins that can be quite tough in youth. Clearly, if you talk a good game and say all the right things such as liking traditional Barolo because it's cool to do so but then you invariably always rave about and/or score highly overrated hot years like 2010 and modern fleshy ripe and round Barolos, well then… there's very little chance you'll like the wines of an Aldo Conterno.
The 1999 Barolo Riserva Granbussia is a masterpiece and one of the best Granbussias of the last twenty years. Bright red with a hint of garnet at the rim. Enticing aromas of red cherry, camphor, minerals, tobacco, sweet spices and licorice just soar from the glass, lifted by a bright violet topnote. Then dense and silky, with a multilayered quality to the deep minerally-enhanced red and black cherry flavours, complicated by hints of peach and menthol. Closes long and pure, with a steely, refined personality to the fruit flavours and the polished tannins. A fantastic showing for what is one of Barolos' star wines, and star wine estates. Drinking window: now-2040.
Nicolas Joly 2017 Clos de la Coulée de Serrant                       95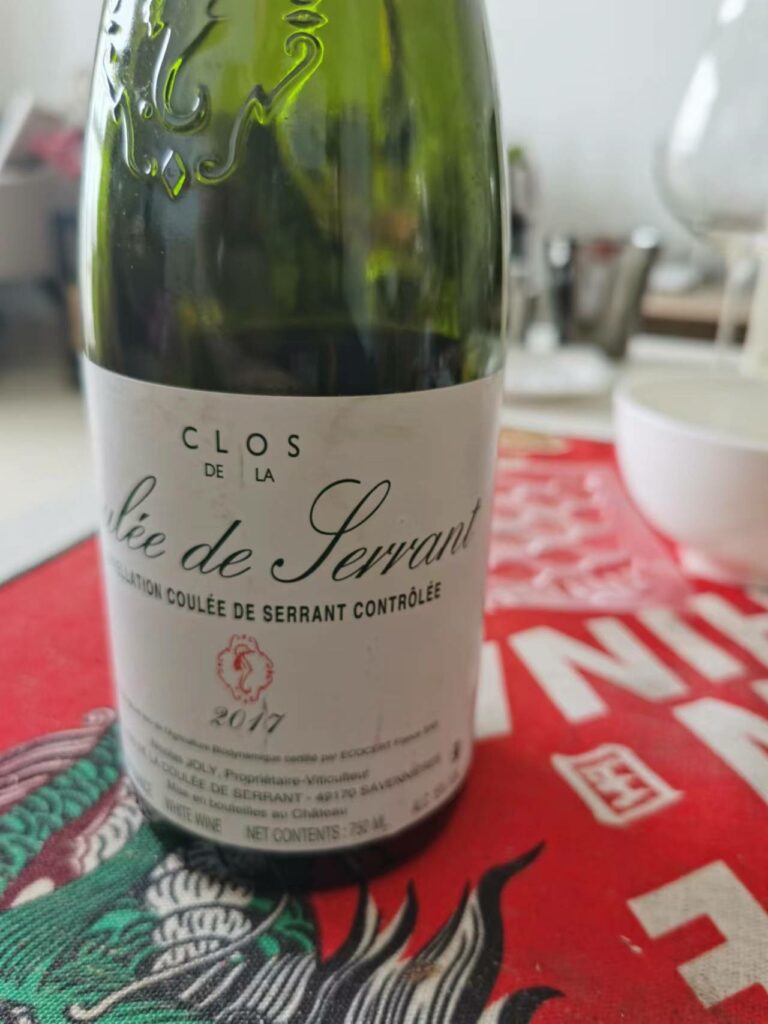 One of the world's most famous white wines, the Nicolas Joly 2017 Clos de la Coulée de Serrant only adds to the wine's mythology. Bright deep golden yellow in colour, this looks like a late harvest sweet wine. Deep aromas and flavours of baked apple, beeswax, tropical fruit, cinnamon, saffron, clover honey and candied ginger are complex and very pure. Thick and luscious in the mouth but with harmonious acidity keeping this big boy light on its feet (any less acidity and this would risk falling over into the fat and cloying) and nicely extends the rich ripe flavours on the long suave finish. Very focused and energetic: though classically dry, this is so rich, round and ripe that it gives the impression of being just slightly sweet on the close. Outstanding wine that is very different from the fresher lighter-styled but almost as good 2018, and though it will no doubt age well, I would drink this on the younger side to grab all of its youthful fat fruit-engorged charm. Though it could technically be a Savennières, the Coulée de Serrant is in fact very much its own Appellation, one of the few French wines that can boast the same (Château Grillet is another one, for example). Only seven hallowed hectares (first planted in 1130 by Cistercian monks, who knew a thing or two about wine) farmed biodynamically (since 1984) from the man who is Rudolf Steiner's number one disciple and he who most did to propagate and popularize Steiner's philosophy. Chenin Blanc from 35 to 80 years old south/southeast-facing vines planted on sandy and schistous soils on very steep slopes. By the way, the estate makes two other gorgeous wines (Clos de la Bergerie and Le Vieux Clos) that are well worth looking for. Drinking window: now-2029.