I have never forgotten the first day, now many years ago, in which I first met Marco and Vittorio, the owners and namesakes of the outstanding winery of Barbaresco, Adriano Marco e Vittorio. It was now many years ago: so long ago in fact, that I don't care to remember just how long ago. Suffice it to say that some of the new generations now making wine in Barbaresco were still in university; most were in high school.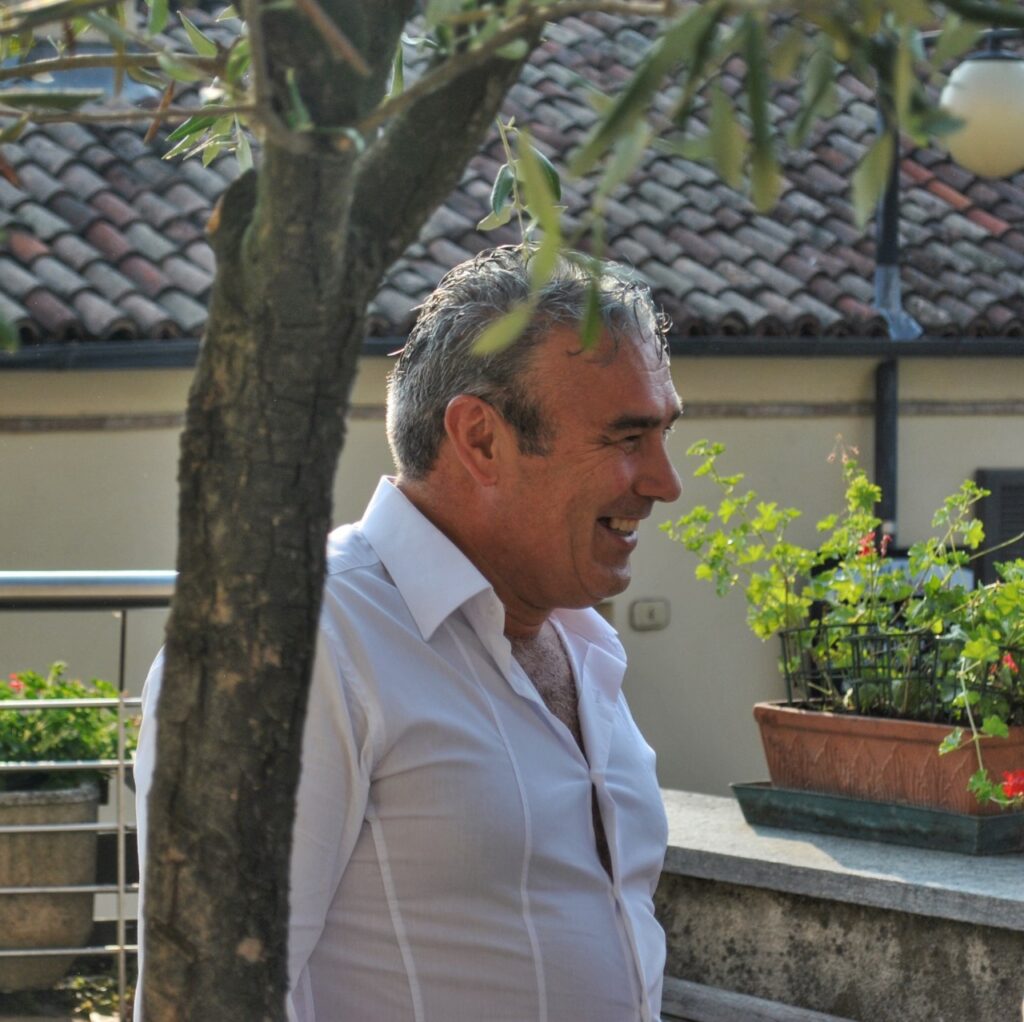 Not that at the time I was much older than they were: I wasn't in fact, because then I was still in my medical days. But every free moment I had I was visiting wineries all over Italy. At the time, I wasn't a well-known wine writer; just a wine-loving young adult who took his passion very seriously and was already then actively sowing the seeds to one day change job and life course. The first time I arrived on the scene of this beautiful farmhouse that doubled as a home and a winery for the Adriano family (it really does look like a farm) I was greeted with charm, courtesy, and real happiness. Marco and Vittorio were genuinely happy to have me there: and once I told them that I wasn't really there to talk about Barbaresco but of the Barbaresco of San Rocco Seno d'Elvio, of the little town, its specific terroir and just as specifically of its wines (what made them different from Barbaresco's and Treiso's and Neive's), they were even happier to see me. It's the sort of thing you feel. It turned out to be a great (and long) visit; in brief, I got out of there so late I had to postpone my following visit to the next day, because when I finally left that day it was in fact no longer, and Nyx had taken over the scene with her dark embrace.
Vittorio Adriano was born in Alba on August 13, 1965 but spent the first three years of his life in Serravalle Langhe because his family was originally from the Alta Langa. In 1968, the family bought the farmhouse in San Rocco Seno d'Elvio and moved there. Along with his brother, Vittorio slowly converted what was a typical farm of the area that grew different foodstuffs into a winery only at the beginning of the 90s (mor or less when I visited there the first time and tasted the wines for my primera ves). The first estate-bottled wines date back to 1994. He helped grow the little farm into a thirty hectares winery that made about 180,000 bottles a year, all the while working on behalf of the Barbaresco producers and representing Piedmont in the Federation of Independent Winegrowers.
Vittorio's favourite wine was the one made with Dolcetto, and in this he was similar to his father Aldo (after whom they named their Dolcetto) and has tradition dictates: everyone who was born and lives in Langa loves Dolcetto wines: it's the local everyday wine par excellence, even more so than Barbera's. His daughter, Michela (who is actively involved as the export manager of the winery), points out though that as he was always trying out different wines to learn and improve, he probably ended up drinking less of his favourite wine than he might have liked. However, his preference always went to those wines that were easy to drink and easy to sit around with in the company of friends, and in this Dolcetto fits the bill nicely. For Vittorio, there was nothing better to sped time with friends and to toast together the night away.
But Vittorio was a staunch believer in, and very proud of, Barbaresco. He greatly appreciated that the denomination, though small, was made up of many hard-working families that are fiercely attached to their roots and traditions and that do their best to showcase the beauty that informs the Barbaresco hills in Italy and all over the world. And of course, to broadcast the greatness of the wine: powerful but elegant, attributes that I can easily say were also Vittorio's.
Vittorio Adriano died just a few days ago; he is survived by his daughters Michela and Sofia, his wife, his brother Marco, sister Luciana and nephew Simone (who are currently at the winery), as well as by his nephew Andrea (who was working in Australia as a winemaker but may be coming back to the estate shortly). Through them and through his wines, Vittorio Adriano's memory of being a nice man, and an excellent Barbaresco producer, will live on, just as his wines.