Paul Pender, winemaker at the Niagara region's Tawse and Redstone wineries (Ontario, Canada) passed away unexpectedly and "under tragic circumstances" (details of his death are not known at time of writing) on February 4, 2021.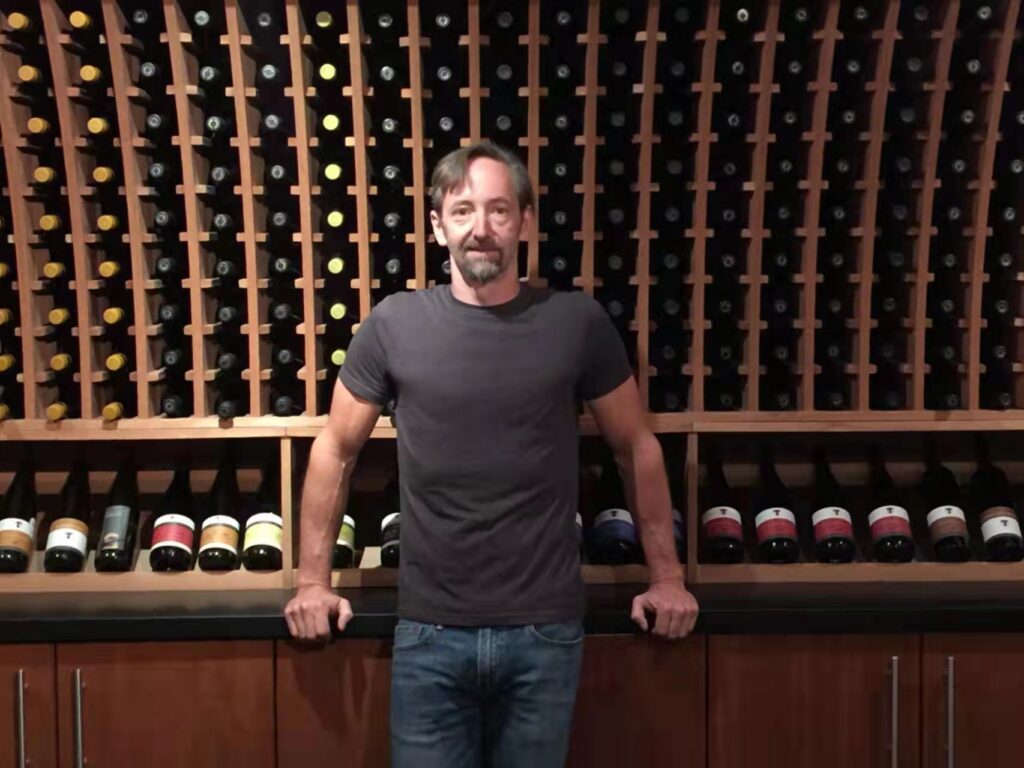 I know it's normal to always speak well of those who pass away. It's the right thing to do of course, and certainly an exercise in good taste. In the case of Paul Pender, anything nice that is said or written on his behalf is not just deserved and true, but warranted. If I love my job, and love wine in general, it is in no small measure due to people like Paul whom I have had the good fortune to get to know over the years. Simply put, he was one of the nicest, quietest, most polite individuals in the world of wine I have ever met. And I've met a few.
Pender, a former carpenter, loved wine, the outdoors, and graduated from Niagara College's Winery and Viticulture program (in fact, he was part of the second ever graduating class there, where he benefited greatly from having outstanding teachers such as Jim Warren). He began working at Tawse in 2005 and never left, becoming Head Winemaker in 2006. Over the years he became a full-time manager, overseeing the growth not just of Tawse winery but its sister winery Redstone as well; he was the director of viticulture and winemaking, working alongside and mentoring younger winemakers such as for example Rene Van Ede, Jessica Otting and others. Over the years at Tawse, Pender himself worked and learned from some of the best in the business, including Deborah Paskus and consultant Burgundian winemaker Pascal Marchand (Marchand joined Tawse in 2006, but later followed mostly Tawse's Burgundy properties).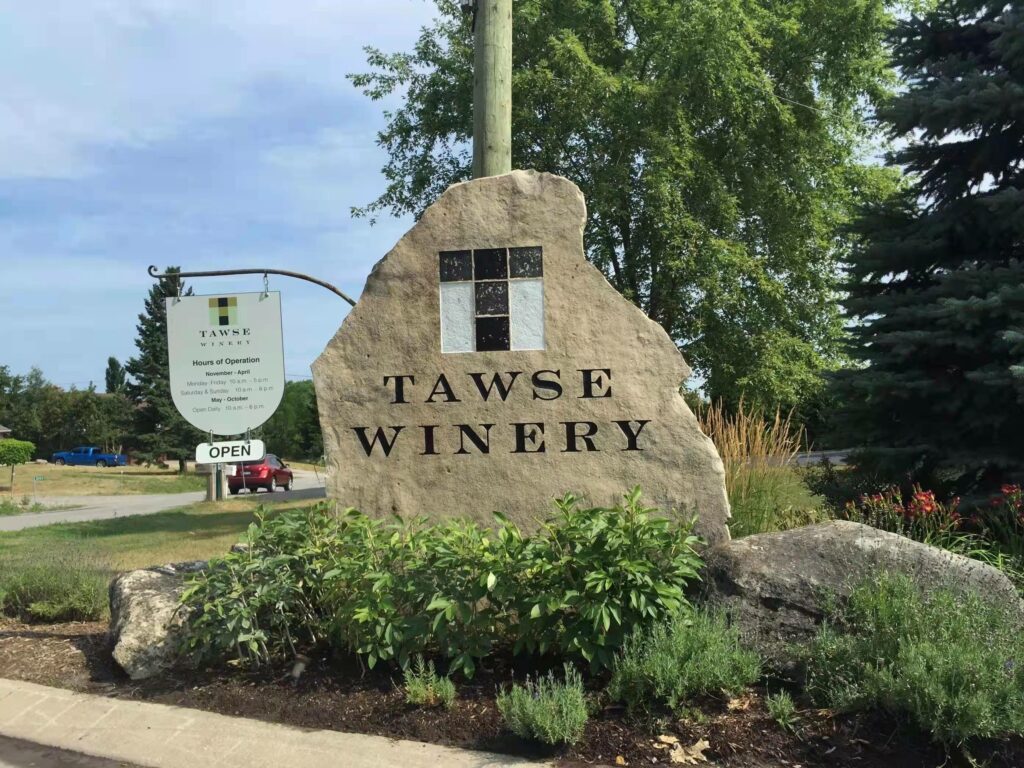 Over the years, Pender established Tawse winery as one of Canada's best, and the accolades and awards he garnered over the years are long and noteworthy. To name just a few, Tawse was named Canadian winery of the year in 2010, 2011, 2012 and 2016, and Pender himself was named 2011 Winemaker of the Year at the Ontario Wine Awards. His wines routinely received high scores in major wine publications, and it was under his guidance and leadership that Tawse earned Ecocert organic and Demeter biodynamic certifications.
I met Paul for the first time in 2008 or 2009 (memory fails me now). At the time I was living in Rome, but was coming back to Toronto (the city I was born in) every summer, always spending a good chunk of my time there seeing old friends, attending wine tastings of all kinds, and visiting the wineries of Niagara and Prince Edward County. Over the years I came to appreciate Paul immensely: he was not only a very nice man, but one who knew so much about his craft and about Niagara's wine. In short, it was easy to love and appreciate everything he was doing at Tawse and for the Ontario and Canadian wine industry in general. His winemaking philosophy could not help but appeal to me (as it did to most everyone else): Paul believed in the expression of site, in organic viticulture and the avoidance of chemicals in the vineyards, in vibrant, clean wines with lifted, harmonious acidities (Paul preferred to pick a little earlier than a little later, and he didn't always carry out a full malo), and much more. His Chardonnay, Pinot Noir, Riesling and Cabernet Franc wines were generally outstanding (I will be publishing a vertical of one of the wonderful wines he made at Tawse on TerroirSense Wine Review soon). In fact, the first vertical of his wines I ever wrote up was back in 2016 while the Senior Editor at Vinous: I sat with him at the winery to taste a lineup of older vintages of the Tawse Chardonnay Quarry Road Vineyard Vinemount Ridge and had a great time, not just because the wines were lovely, but because Paul was just a joy to spend time with. Already then, it was obvious those weren't just great wines, but world-class wines. World-class. Just like Paul.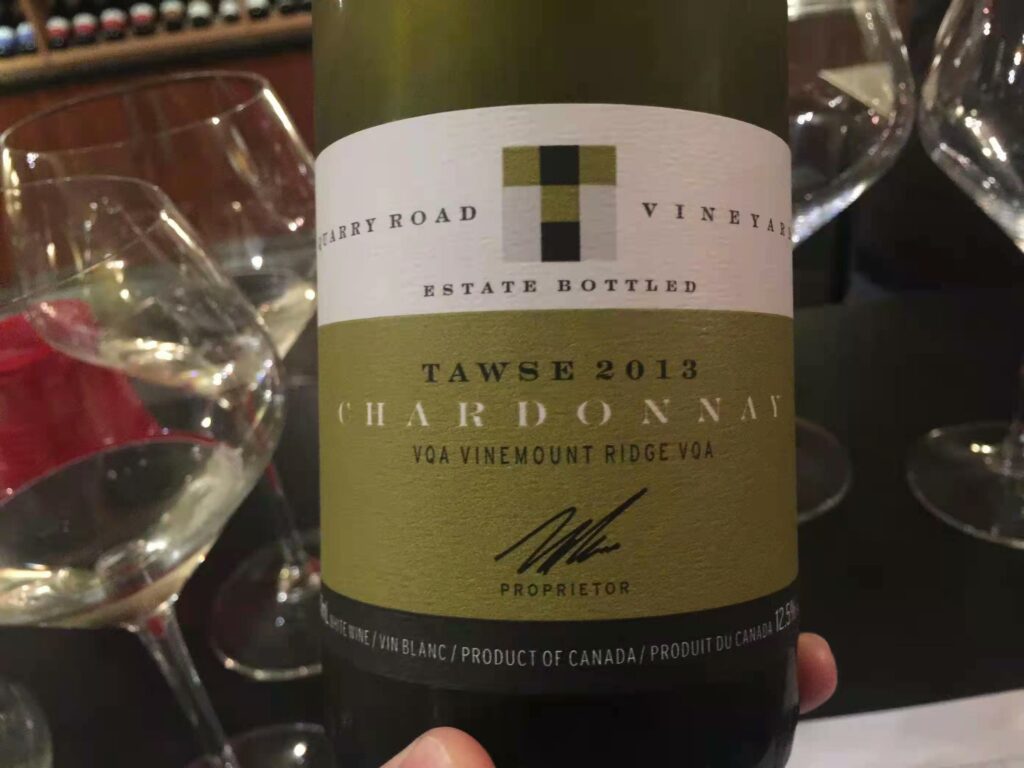 +++++++++++++++++++++++++++++++++++++++++++++++++++++++
Tawse is a family-owned organic and biodynamic winery located on the Niagara Escarpment in Niagara wine country (Ontario, Canada). A wine-loving financier in Toronto, Moray Tawse (Vice president and co-founder of First National), bought his first Niagara vineyard in 2001 and opened Tawse winery in 2005 (therefore, Paul Pender was with him from the beginning). A life-long lover of Burgundy's wines, Tawse soon expanded to Europe, buying first six ouvrées the Chassagne-Montrachet Morgeot premier cru and then others still, also establishing a Burgundy négociant firm called Marchand-Tawse. In 2012 he added to his wine portfolio one of Burgundy's great names, Domaine Maume. When the former Thomas&Vaughn estate came up for sale in 2009, he bought it and opened a second Niagara winery, Redstone.