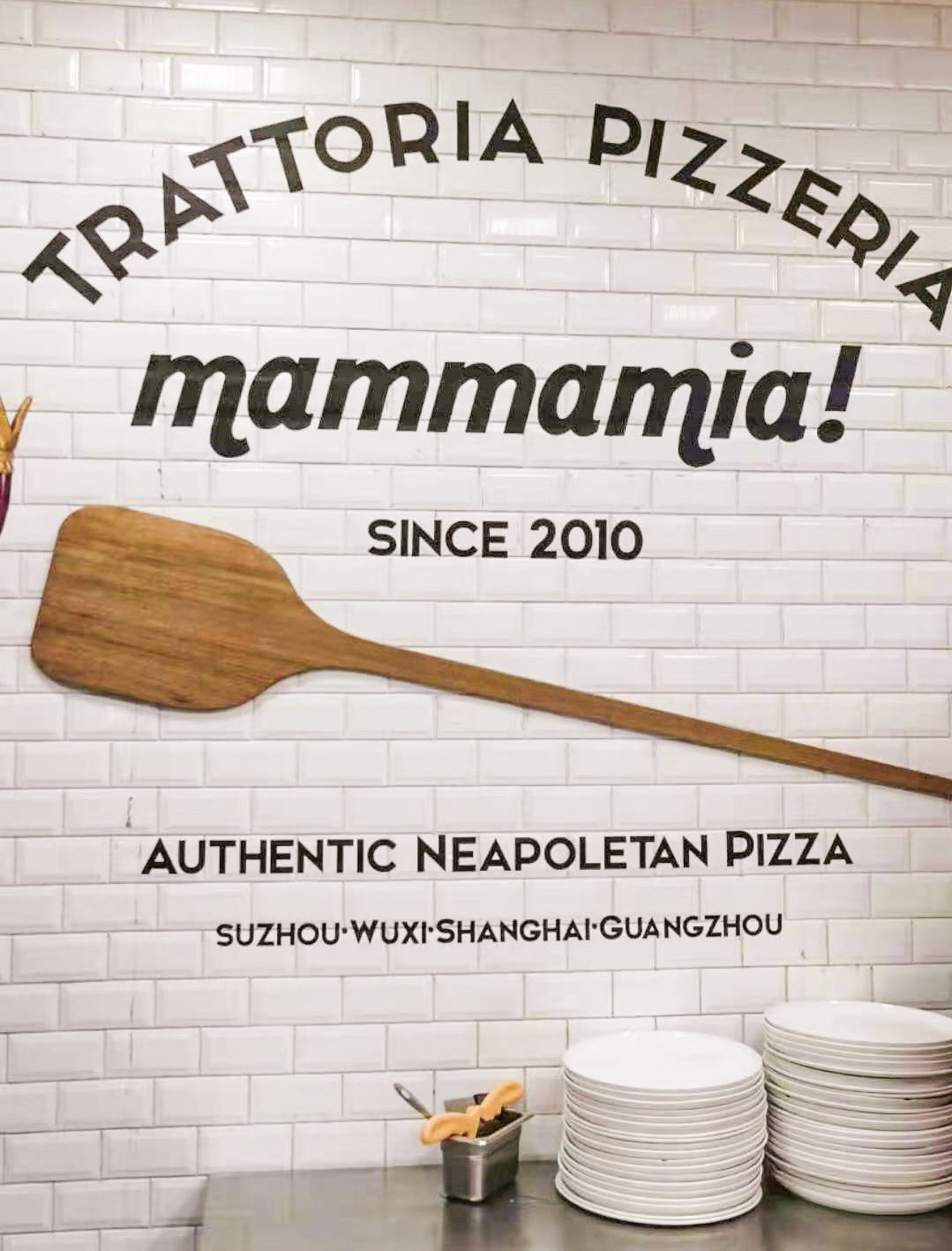 Ligongdi Road, Area#01, B1 B2, SIP Suzhou
Tel.+86 (0512) 6272 9800 
The dishes
Mixed fry (Fritto misto)
Pizza Margherita
Corsetti liguri in mushroom sauce (ai funghi)
Roast chicken
Selection of desserts including the pastiera napoletana
The wines
Piper-Heidsieck 2002 Champagne Rare                                                 93
Argiolas 2019 Vermentino di Sardegna Costamolino                       92
Iovine 2019 Gragnano                                                                                   92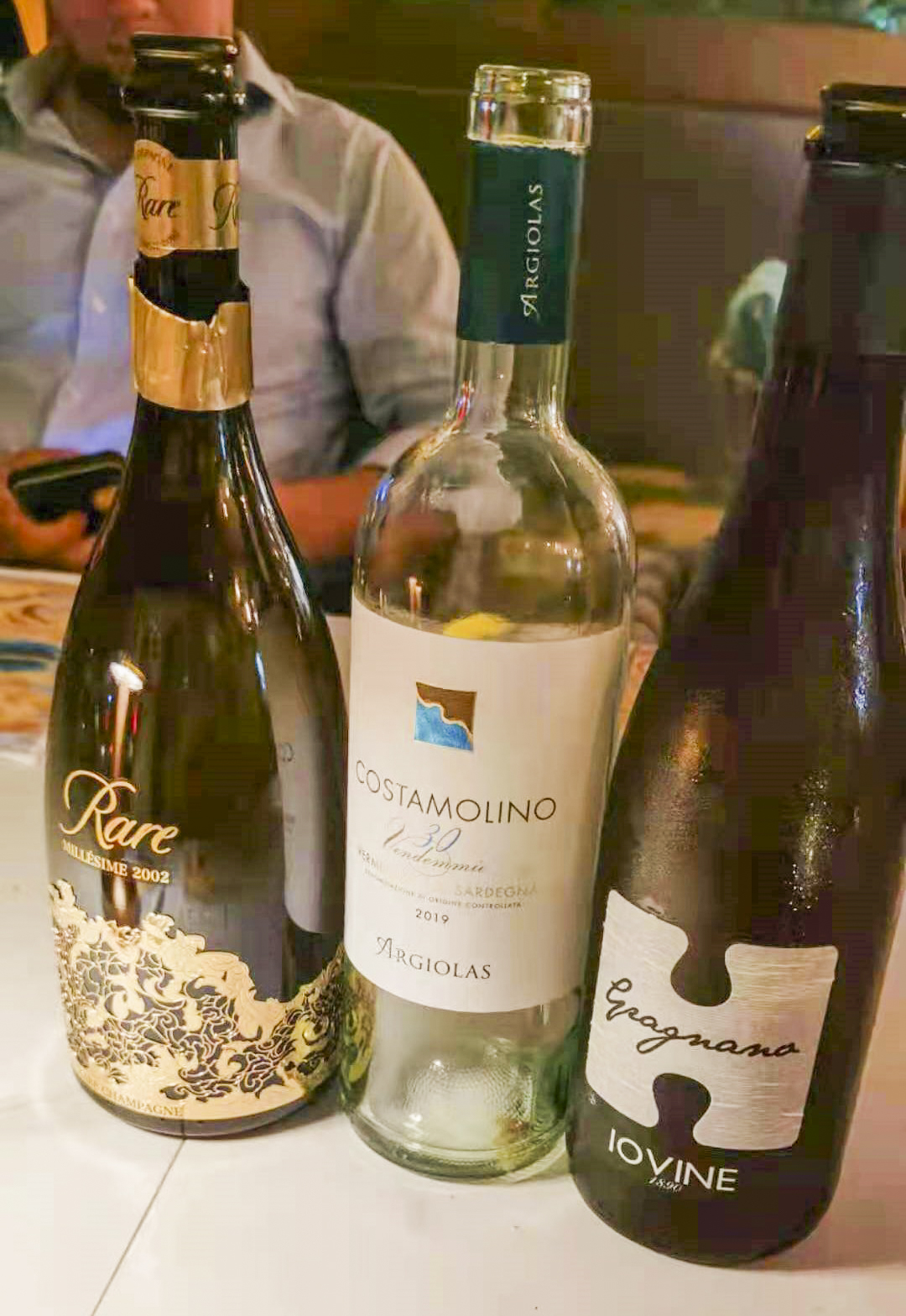 Mammamia is not just one restaurant anymore, but a dining empire of sorts, with locations on the Chinese mainland as far removed as Suzhou, Shanghai, Wuxi, and Guangzhou. However, the Mammamia "mother ship" remains the one in Suzhou's Industrial park area, beautifully nestled on the shores of Jinji Lake and offering not just great food, but also beautiful views and a romantic setting thanks to its outdoors terrazza caprese and the beauty of the nearby Raibow Walk area. It is rightly considered to be one of China's two or three pizzerias, but fact is, many of the other dishes on the menu are not far removed, if at all, from what you'd eat in a high quality trattoria in Italy. And it all begins with the passion and devotion to his craft of the owner, and his search for top quality ingredients.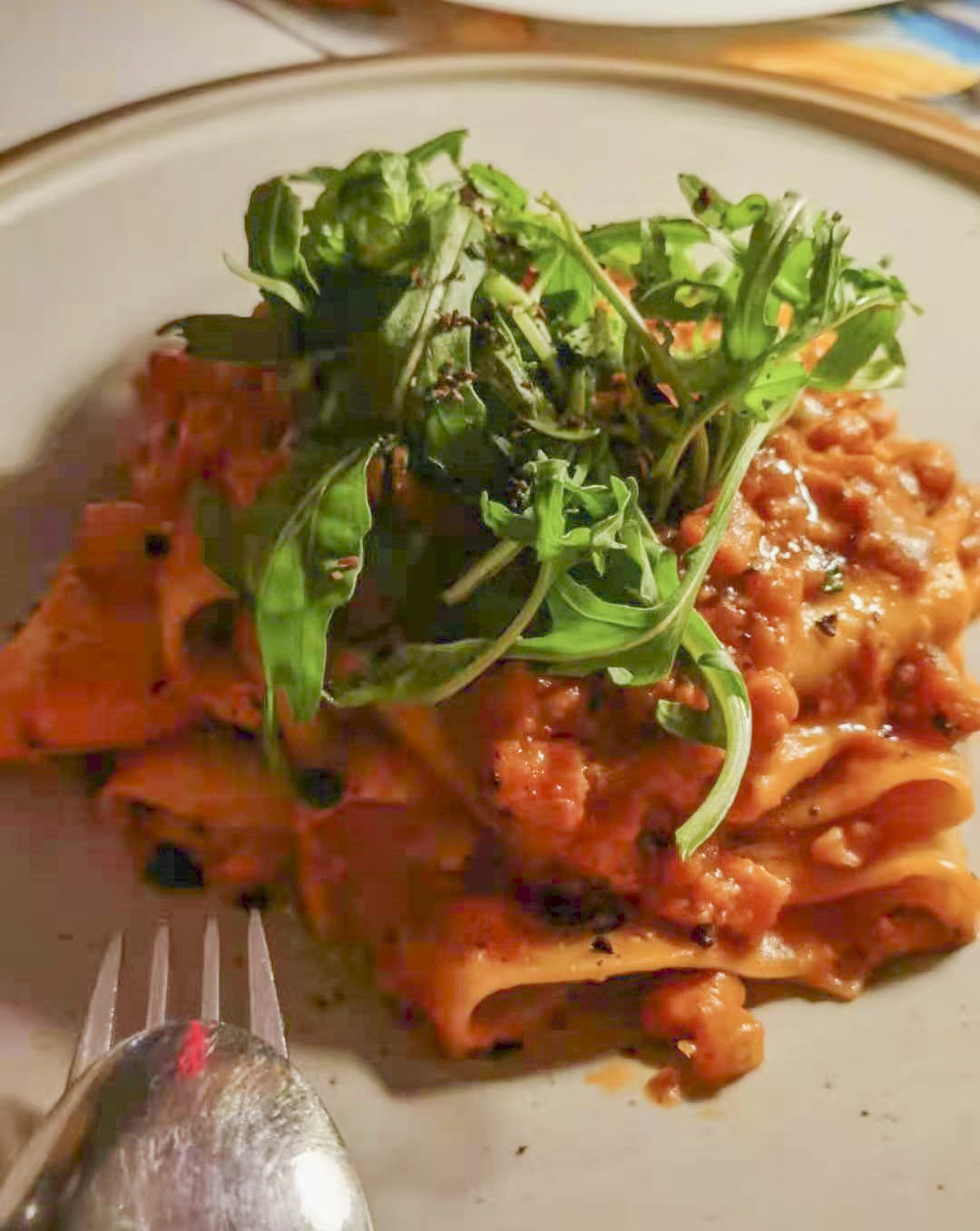 Founded on November 13, 2010, Mammamia is the brainchild of likeable Stefano Micillo, who had gotten tired of having to drive his son all the way to Shanghai each time the young lad wanted to eat a proper pizza (given that Shanghai is, depending on the traffic, about one and a half hours drive from Suzhou, you understand the poor dad had a situation on his hands). Micillo therefore took it upon himself to ask Enzo Carbone, then owner of Matto and the chef who made the pizza Stefano his son liked so much, if he'd consider helping him open a similar pizzeria in Suzhou. Consider it he certainly did, and the rest, as they say, is history, with many new Mammamia locations opening after the original one saw the light of day.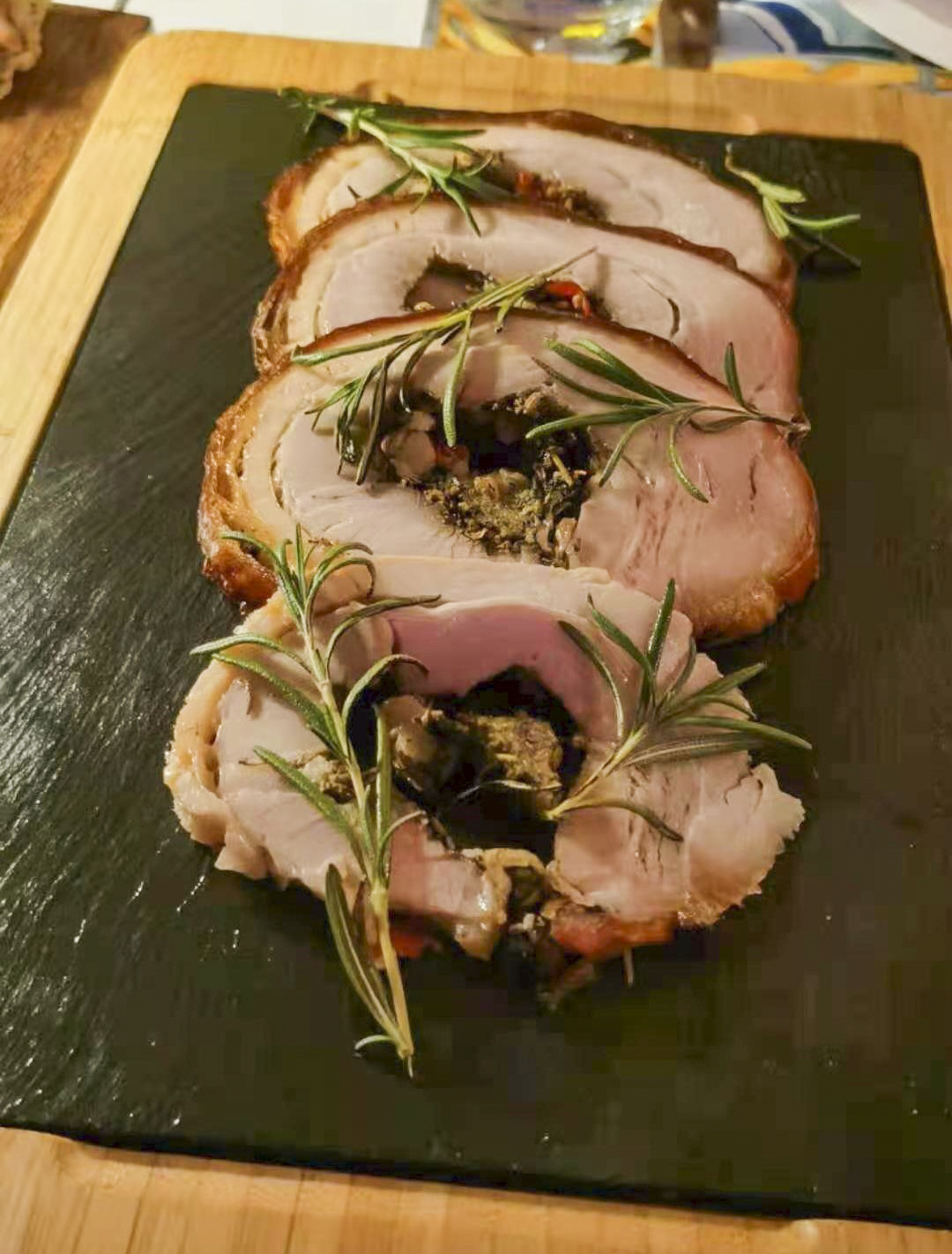 Mammamia's success starts with Micillo, but is extended and maintained thanks also to his very capable team, headed by chef Carmine Darienzo (now six years with the group and counting) and Serena Biagiola, Assistant Manager Hospitality, who oversees hospitality as well as the wine list. They are not the only stars employed by Micillo, who can also boast Luca Dai, Chinese national champion of Neapolitan pizza contest and who also placed an excellent eight in the world at the International Neapolitan pizza contest held in Naples years ago. Micillo, whose family's background is in the high-end clothing apparel business, made his money in the textile industry, but unlike the many who open restaurants and don't really have a clue as to what they are doing (with predictably poor results ensuing, as well as unavoidable closures) his passion and drive for quality have helped him not just get over the hump, but to nail the bullseye too.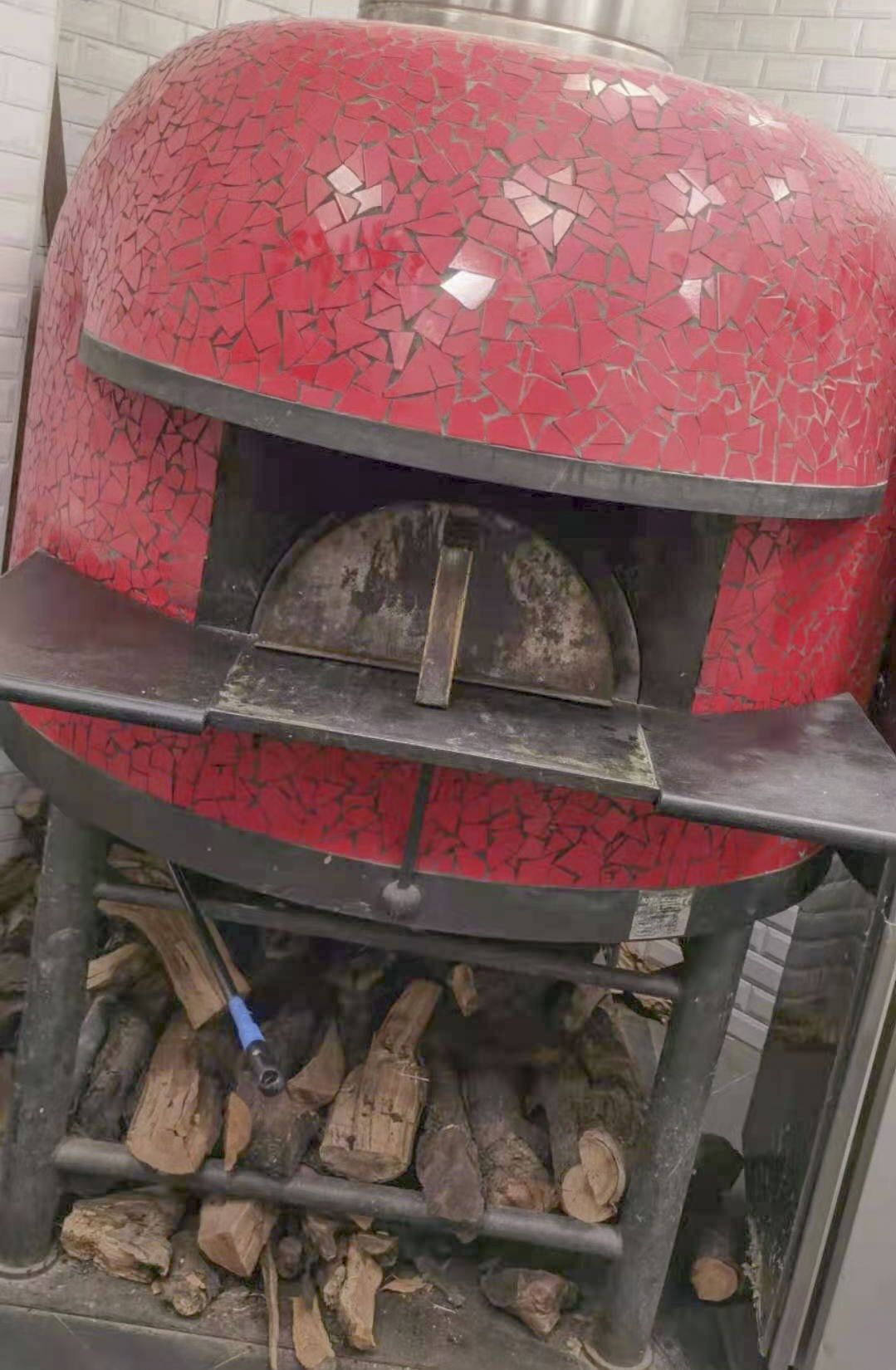 Micillo imports first-rate ingredients from Italy (going as far at one point as setting up a company to do specifically just that), like many other restauranteurs do (or say they do), but the difference, and you can taste it, is that he walks the extra mile. He sources his tomatoes and closes the contracts himself, making sure to grab as many he can from the August harvest when truly knowledgeable Italians know the country's tomatoes are best (a consequence mostly due to that specific month's weather conditions, rate of water evaporation, and solute concentration, but not only). He brings in mozzarella di bufala too, but is intelligent and knowledgeable enough, not to brag about using it on his Neapolitan pizza because as anyone who actually knows a little about Italian food is well aware, mozzarella di bufala, though certainly sexy, prestigious and impressive-sounding, is in fact not ideal for pizzas (this has to do with its water content, but not just). Rather, it is the lowly fiordilatte that is the right choice (the fact Micillo correctly refers to it as fiordilatte instead of mozzarella is very telling too, as most people just haven't a clue) and that is what he uses or helpfully recommends other people choose. His passion and attention to detail is shown by many other small details, such as the wood-fire oven, the pieces of which were brought over from Italy and assembled in China. Likewise, the search for wines that might marry well with the authentic Neapolitan food served is another harbinger of good things to come once you sit down. Given the diversity of the clientele and its interests, not all Mammamia venues have the same extensive wine list like the beautiful Jinji lake location, where there are two sections to the wine list. The reserve or cellar selection section at the back boasts some very good wines indeed, such as Castello di Ama's Apparita (an iconic Italian wine and one of country's best 100% Merlots) and the Mastroberardino Taurasi, but there are also more affordable options such as the Argiolas Vermentino di Sardegna Costamolino and the Ca' del Bosco Franciacorta Prestige Cuvée. Even better, Micillo's passion is such that he has specifically targeted some Campanian wines like Gragnano that have always been thought of as the truly ideal accompaniment to pizza and other Neapolitan delicacies (along with the region's other sparkling red wine, Lettere, and the still, high-acid white Asprinio). Another pleasant note is the availability of high-quality after dinner liqueurs, some of which like the Limoncello, Liquirizio and Nocino are made artisanally back in Italy by a relative of Micillo's.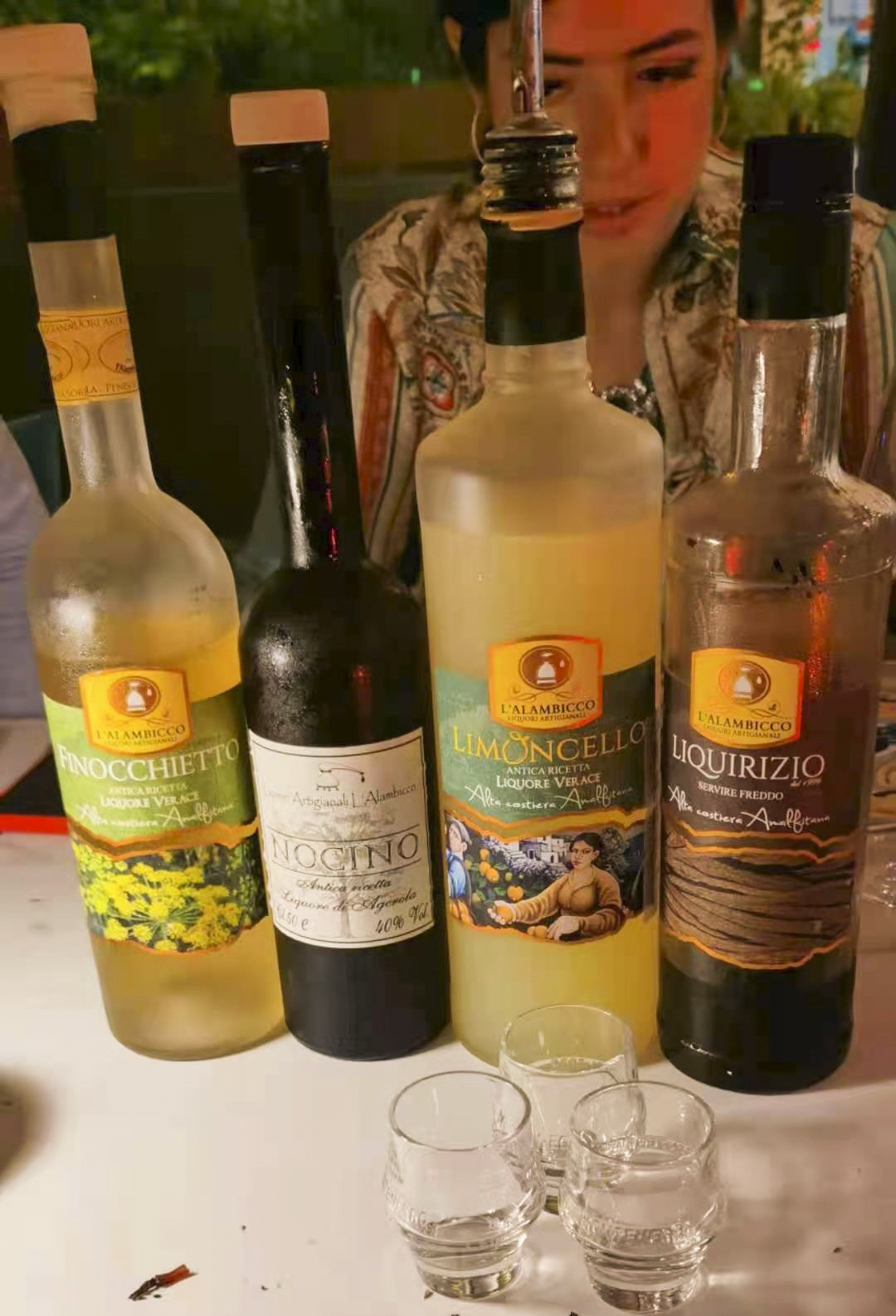 The food at Mammamia Ligongdi is masterfully prepared by chef Carmine Darienzo, a likeable, quiet and humble young man, who clearly has a deft touch and real way about pots and pans. On this night, there isn't a note out of place. His fritto misto is just like you'd eat in any Naples trattoria, though some modifications in China are necessarily made. The crocchette di patate are an example, given that Chinese spuds have a different starch and water content compared to the varieties grown in Italy, and so the recipe requires a few tweaks (added ingredients) to make it work. By contrast, the pizza Margherita needs no tweaks, and is quite simply excellent, with an excellent cookie-quality crust and very flavorful cheese and tomato sauce. Without question, it's the best, and most loyal to the original, such pizza I have had in China to date. The tuna tartare, the focaccia, the pappardelle, and the corsetti Liguri (an ancient Ligurian pasta shape that had almost gone the way of the dodo but that has been happily retrieved from oblivion by Micillo and Darienzo: it is a freshly made pasta disk that are stamped individually by hand with a specially made wooden seal) with mushroom sauce (eight different mushrooms used some of which will change from time to time depending on seasonal availability) were all spectacular. The oven-roasted chicken was also delicious, in fact one of the best versions I have had in some time of this only apparently simple dish to make; here it was marvellously crispy on the outside and juicy, pink and moist on the inside. Well done, really. Desserts were fine too and the whole food experience at Mammamia "by the lake" is not just authentic but highly rewarding, and memorable. Simply put, it is hard to have Italian food this good outside of Italy, though as you well know the number of restaurants who try their hand at it all over the world is nearly endless; those who do so successfully are few, and we who live in China can be happy that Mammamia is among them.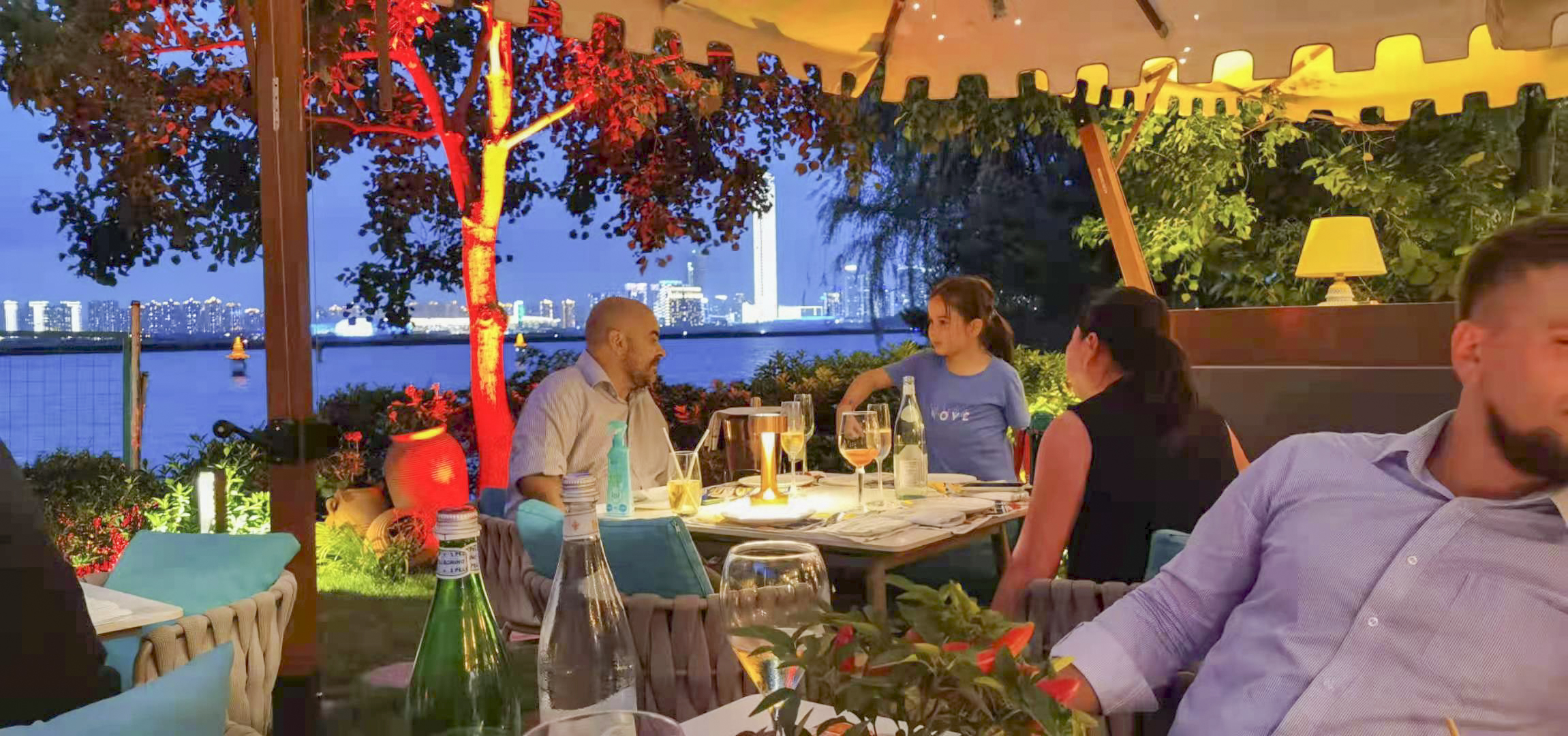 The wines on this night turned out just as outstanding as the food. I brought to dinner a bottle of the Piper-Heidsieck 2002 Champagne Rare, which is drinking perfectly despite it being a high acid year and the wine only thirteen years old. Softer than the 2008, wth notes of hazelnuts, bread dough, butter, and ripe citrus, it offers a voluptuous mouthfeel and along nicely balanced, lively finish. I'm really not sure there is anything to gain by holding on to this any longer, but clearly it isn't going to fall apart anytime soon, either. Quite simply, the Argiolas 2019 Vermentino di Sardegna Costamolino, a wine I know extremely well having had practically every vintage made in the last decade at least, is the best vintage of this wine ever made. Much more complex and nuanced than any past vintage of Costamolino I can think of, with a richer mouthfeel too, it is nonetheless still varietally accurate offering the nice interplay between terpenic and thiol notes that this grape variety can bring to the fore so well. This juicy, very fresh, saline little number is an inexpensive work of art. Grapefruit, musk, minerals, thyme and oregano all impregnate the olfactory and taste buds and linger impressively on the long, suave finish. Last but certainly not least, the Iovine 2019 Gragnano is extremely impressive: bright, fresh and layered, with a nicely resolute foam titillating the tongue as the liquid waves about the inside your mouth, leaving behind echoes and mementos of black, red and blue fruit, sweet spices and herbs. Blessed with lively but harmonious acidity, this vintage strikes me as having delivered a deeper Gragnano than usual (at least compared to some more recent vintages of this Iovine wine). I will certainly be happy to drink it again (and again) in the months ahead. Just like I'll be coming, again and again, to eat at Mammamia Lingongdi. It's a great place to eat in for sure, but most importantly, if you choose wisely, it delivers an authentic Neapolitan and Italian eating experience.