Figgins 2020 Figlia Walla Walla Columbia Valley Washington State             93
by Robert Millman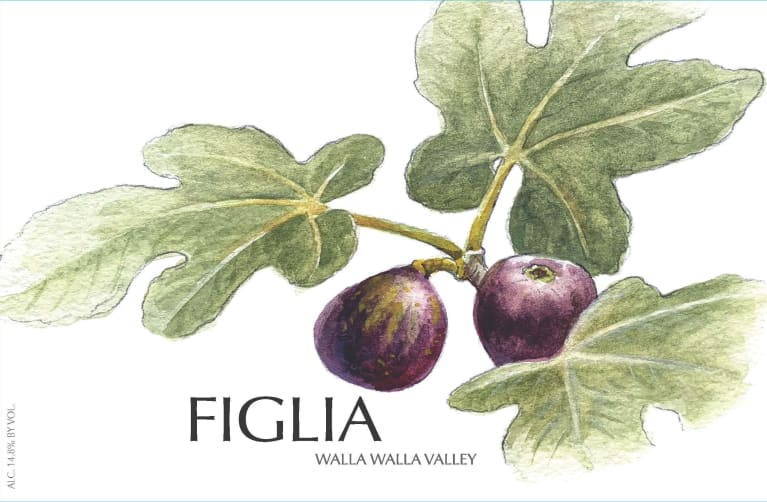 Figgins Figlia is a brilliant Walla Walla red wine. For me, discovery is the primary goal of attending the many tastings that occur in New York. It is always nice to taste the new vintage of wines with which I am familiar, but uncovering a few gems which I had never had any experience with before is even better. At a recent event, I tasted a wine from the outstanding Walla Walla winery called Figgins. The wine in question was named Figlia by founder Chris Figgins. Figlia is Italian for daughter; the big brother to Figlia is simply called Figgins Estate Red Wine. Together, they are the two Walla Walla wines made at the winery.                                                                                                        Chris Figgins is the son of Gary Figgins who established the first, and for many tasters, the best winery in Washington state. This was in 1977 and is named Leonetti Cellars. Chris has been winemaker at Leonetti for more than 20 years. He created his own small 32-acre estate in 2004. He planted four Bordeaux varietals: Cabernet Sauvignon, Cabernet Franc, Merlot and Petit Verdot. The first release was the 2008. The Estate Red Wine is a dense, rich, powerhouse based primarily on Cabernet Sauvignon. The exact blend with the other Bordeaux varieties changes with vintage variations. The Figlia is by design a very different wine indeed. Tasting the two side by side was something of a revelation. Only two varieties make up the blend: Merlot and Petit Verdot. I am not aware of any other commercially available red with 2/3 Merlot and 1/3 Petit Verdot. In Bordeaux, it is unusual for Petit Verdot to exceed 10% of the final blend. It is an indicator of how much ripeness the fruit achieves in Washngton state that so much Petit Verdot can be in the final blend. The wine spends twenty months in oak, 38% new and 62% neutral barrels. In comparison to its brother, the Figlia is a wine of remarkable elegance, fluidity and grace. Achieving such sensual refinement is not easy with West Coast Bordeaux variety wines. The Figlia is the prettiest wine of its type I have tasted. Chris Figgins is to be congratulated for making such a luxurious yet refined wine. Drinking Window: 2023-2030.
Cortese 2016 Barbaresco Rabajà Riserva              97
by Ian D'Agata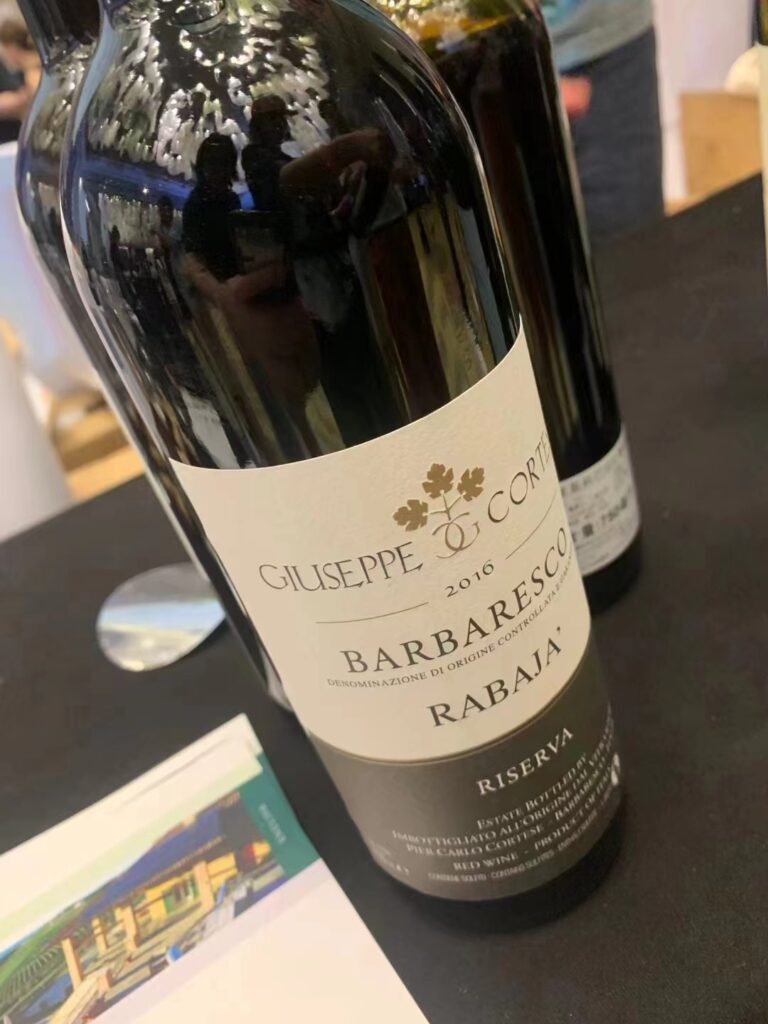 When it comes to Barbaresco, Cortese is about as good as it gets. The winery has been making superb wines for decades now, wines that have never catered to fads and fashions but have stayed true to the course. It helps of course that they are lucky enough to farm the biggest chunk of what is not just one of Barbaresco's best vineyards, but all of Italy's: "Rabajà" is one of those magical vineyard names that can be spoken with in the same sentence as Richebourg, Rangen, Le Méal, Doktor, Three Palms, and not really that many more. Clearly, talent is a necessary component of the equation too, and a wine such as the Cortese 2016 Barbaresco Rabajà Riserva speaks volumes in that respect.
Bright deep red. Brooding aromas and flavours of red cherry, olive tapenade, bay leaf, violet, camphor, tobacco and licorice have a fascinatingly complex, multilayered quality but are still fairly tight and shut down currently. Harmonious acidity provides outstanding clarity and cut on the long, savoury, tapered mint-accented finish while guaranteeing noteworthy lift and verve for what is an almost massive wine by this estate's standards. Cellar for another eight to ten years and enjoy for decades after that. Drinking window: 2022-2045.