Kistler 2006 Chardonnay Dutton Ranch Russian River Valley       94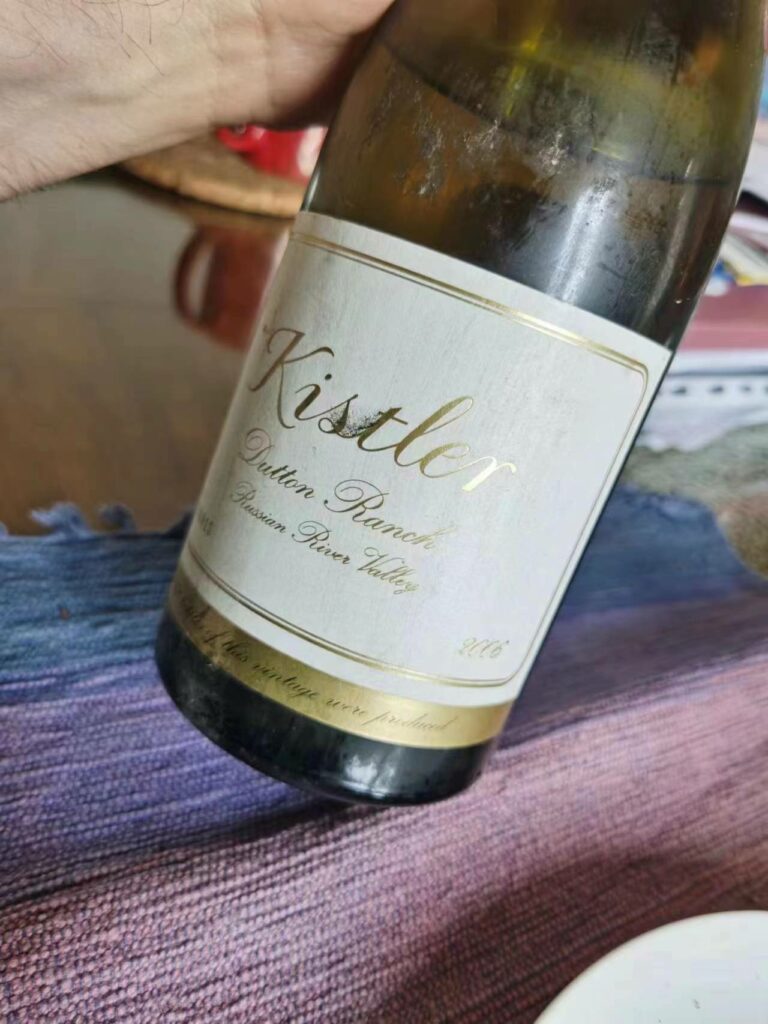 Bright straw yellow with golden tinges. Captivating aromas of guava, yellow melon, pear, lemon oil and butter, complicated by a subtle undertone of sweet spices and caramel oak. Complex and multifaceted in the mouth, with a very dense, rich core of ripe orchard fruit and oaky spices enlivened by nuances of smoky butter, bananas Foster and ripe papaya, the finish is at once creamy and lifted, not to mention extremely long. From the beginning, every year, the Dutton Ranch has almost always been my favourite of Kistler's many outstanding Chardonnay wines, and this vintage is a good example as to why that is/was: while it started out life less showy, even leaner and tighter than other more exotic bottlings like stablemates from Durrel and the Vine Hill, the 2006 Dutton Ranch Chardonnay has evolved beautifully and is still relatively youthful while having put on size and texture. Very clearly a California Chardonnay in style, it will appeal more to those who prefer Meursault to Puligny; but any way you slice it, this is one gorgeous Chardonnay wine. This bottle had been kept in an outstanding cellar since I had bought it I don't know how many years ago now; interestingly, this is not especially golden or amber for a Chardonnay wine that is now almost twenty years old. Though drinking splendidly now (there is nothing to gain by holding on to this beauty any longer, so my suggestion is to drink up and enjoy), but it won't be falling apart any time soon. Drinking window: 2023-2026.
Triennes 2021 Rosé France                                      90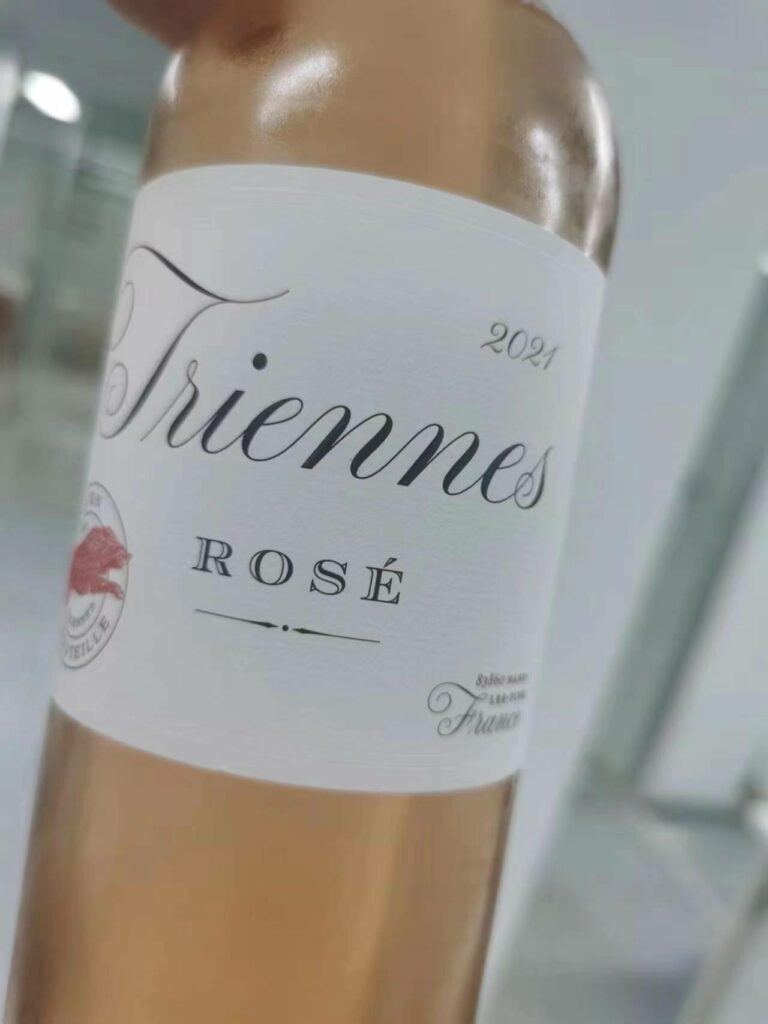 Vivid, very pretty medium-dark pink hue: this is not at all the watery-pink colour of Provence Rosé wines. It also smells and tastes much deeper and richer than most of those wines, with inviting aromas and flavours of red berries (strawberry, raspberry, cranberry) complemented by a whiplash of pink flowers and delicate herbs. The suave mouthfeel is given a brisk quality by vibrant harmonious acidity that nicely extends the red berry notes on the long, juicy and highly satisfying finish. Knockout Rose wine that has plenty to say, though I think it is best consumed on the young side for maximum enjoyment. Domaine de Triennes was founded in 1989 in Southern France as a collaboration between two of Burgundy's most famous names, Domaine Dujac's Seysses family and Domaine de la Romanée-Conti's Aubert de Villaine. The wine's names derives from the festivities held every three years (triennium, in Latin) in honour of Bacchus, God of wine. Drinking window: 2023-2024.