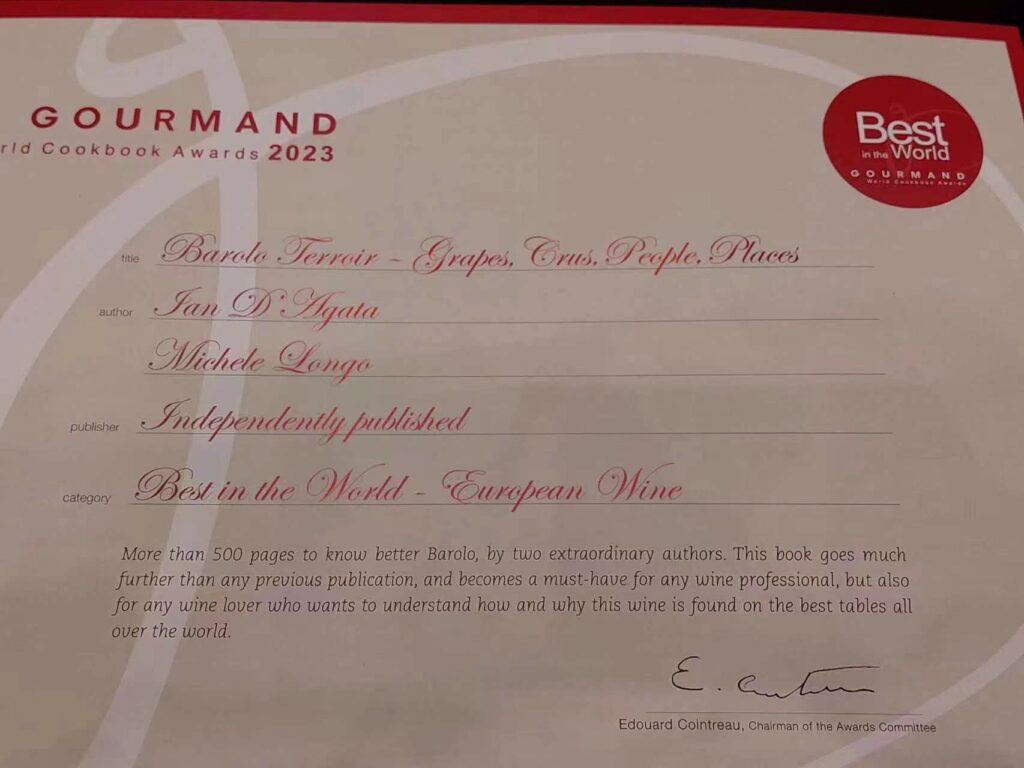 At the Second International Food Symposium held in Umea, Sweden, the Umea Food Symposium (Saturday, May 27, 2023), Ian D'Agata and Michele Longo, co-authors of the brand new book Barolo Terroir (Grapes Crus People Places) was named the "Best in the World 2023 -European Wine Books" category during the 23rd annual Gourmand Awards,  this year's edition of which were held during the Food Symposium in Umea. Edouard Cointreau, President and founder of the Symposium and of the Gourmand International Awards stated that the book is "a masterpiece, quite unlike any other, even in France we do not have a book like this one on our wines".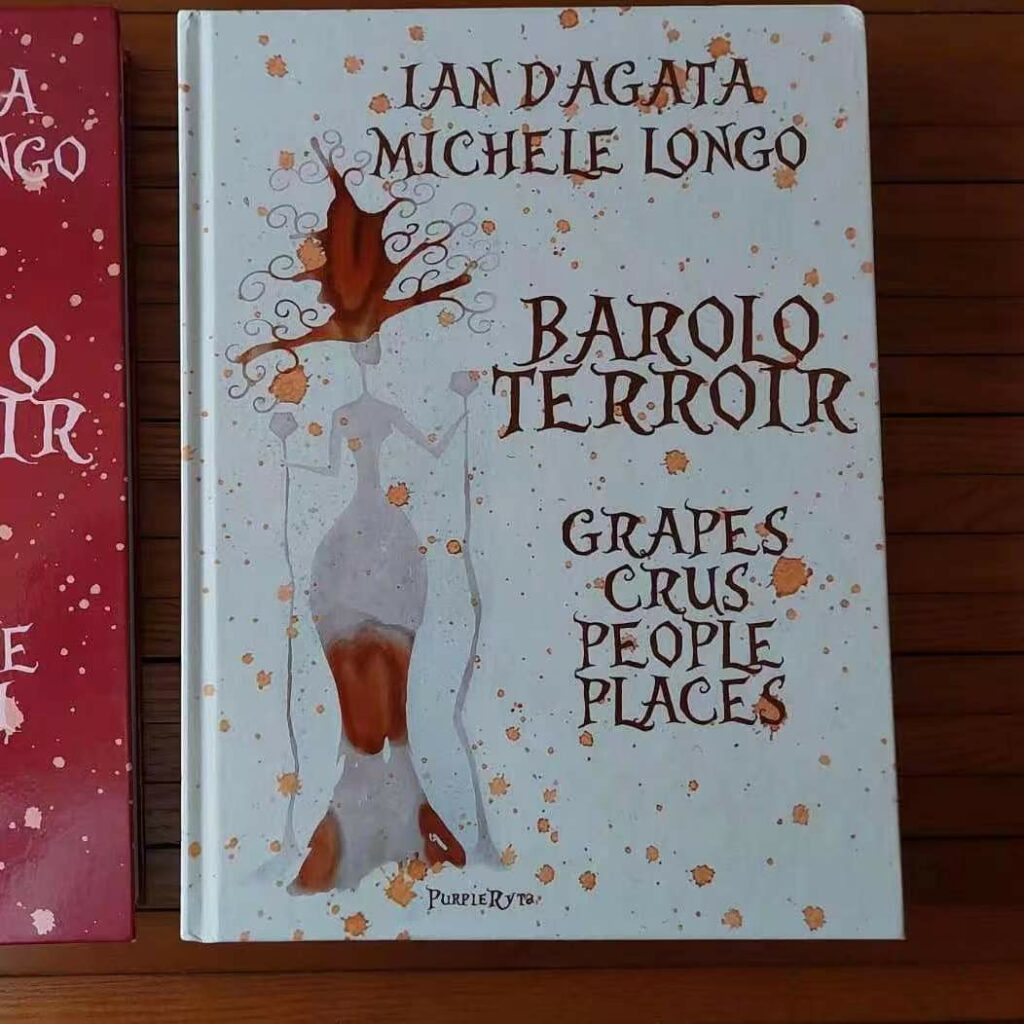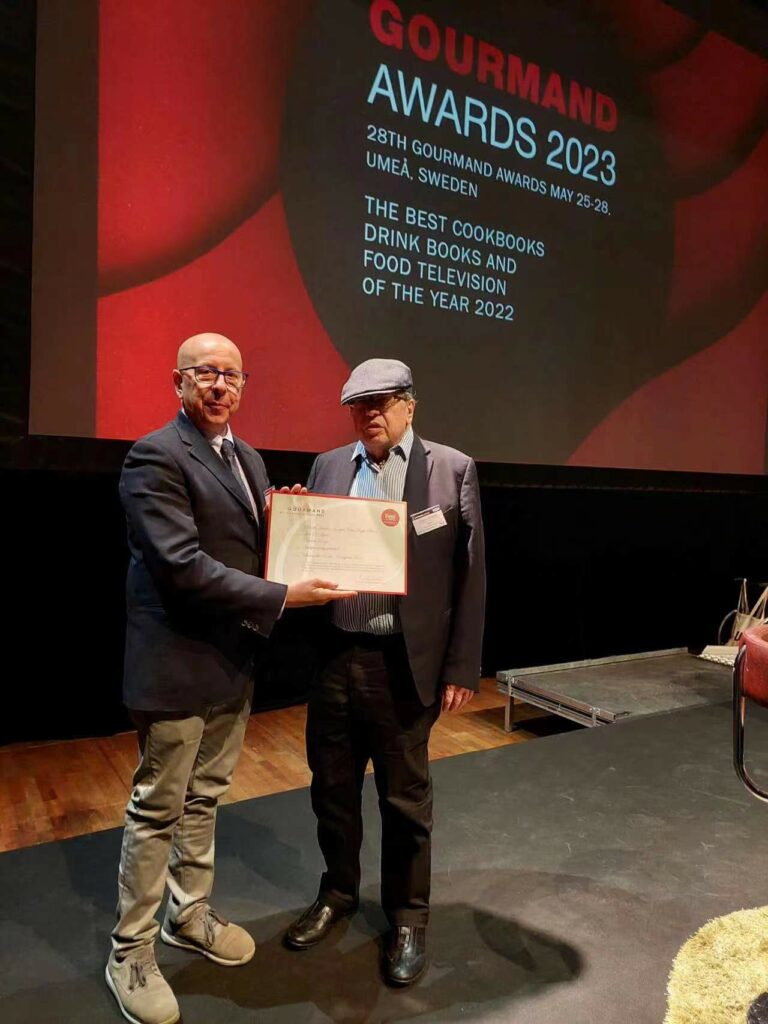 Michele Longo flew to Sweden to accept the award and also give a presentation on Barolo at the Umea Food Symposium's speakers conference while also attending the Drinks Culture evening later in the day.
++++++++++++++++++++++++++++
The Gourmand World Cookbook Awards were founded in 1995 by Edouard Cointreau. Every year, they honour the best food and wine culture books, printed or digital, as well as food television. The competition is open to all languages. Every year, Gourmand organizes a world symposium in a very special location for gastronomy. The Awards Ceremony is always an opportunity to meet every important person in the sector: hundreds of publishers, authors, chefs and journalists take part in these events. For this second Umeå Food Symposium, roughly 400 international leaders from over 50 countries to Umeå attended. Nordic and Swedish professionals were also be part of the welcomed guests.