David Duband 2019 Gevrey-Chambertin              93+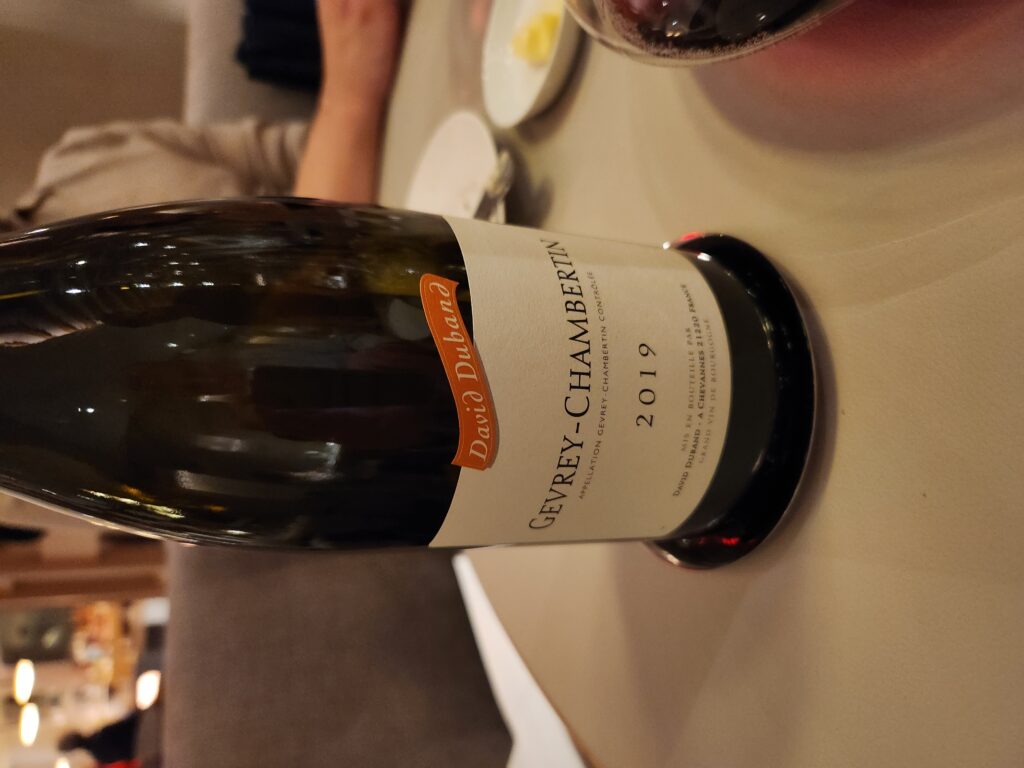 by Robert Millman
This turned out to be quite possible the best village Burgundy I have ever tasted in a long life of tasting Burgundies. This is a strong claim and one I do not make lightly. Duband has over thirty years of wine making experience in Burgundy. In 2005 a French Lawyer, Francois Feuillet, having already tasted Duband's wines, purchased the Truchot-Martin estate in Morey St. Denis in arrangement with Duband who makes the wines and shares them 50/50 with Mr. Feuillet. In 2009, Feuillet bought the Louis Ream estate, making the same deal with David Duband. He now is a vigneron in five Village Burgundies, five Nuits St. George Premier Crus, two Morey St. Denis Premier Crus and five Grand Crus. Like many of his contemporaries he uses up to 60% whole clusters in this very warm period and 30-50% new oak. He admires the wine of Armand Rousseau and Domaine Dujac—which means that vineyard precision, perfume and finesse are key attributes he seeks.
I now return to the Gevrey Chambertin. The 2019 reds in particular have turned out superbly.  A mild winter was followed by a chilly spring and a long hot summer caused some hydric stress which reduced yields. The September picking weather was benign. In Burgundy one never really knows what the wines will be like. All the growers were very pleased especially in the Côte de Nuits. Richly fruited with dark colors and oodles of aroma, the 2019s are deceptively drinkable at an early age. Duband's village Gevrey not only exemplified the vintage but took it to another level. The textural richness was matched by fine acidity and considerable tannins of the undulant, support style. The bouquet developed wonderfully in the glass with all those dark, ferrous infused scents and stony minerals one wants in a good Gevrey. If I had been told this was a Premier Cru I would have said a very fine one indeed. As good as the wine is now it will doubtless be even more expressive in five years.  A brilliant achievement. Drinking Window: 2023-2030.
La Vrille 2019 Vuillermin Vallée d'Aoste Italy            91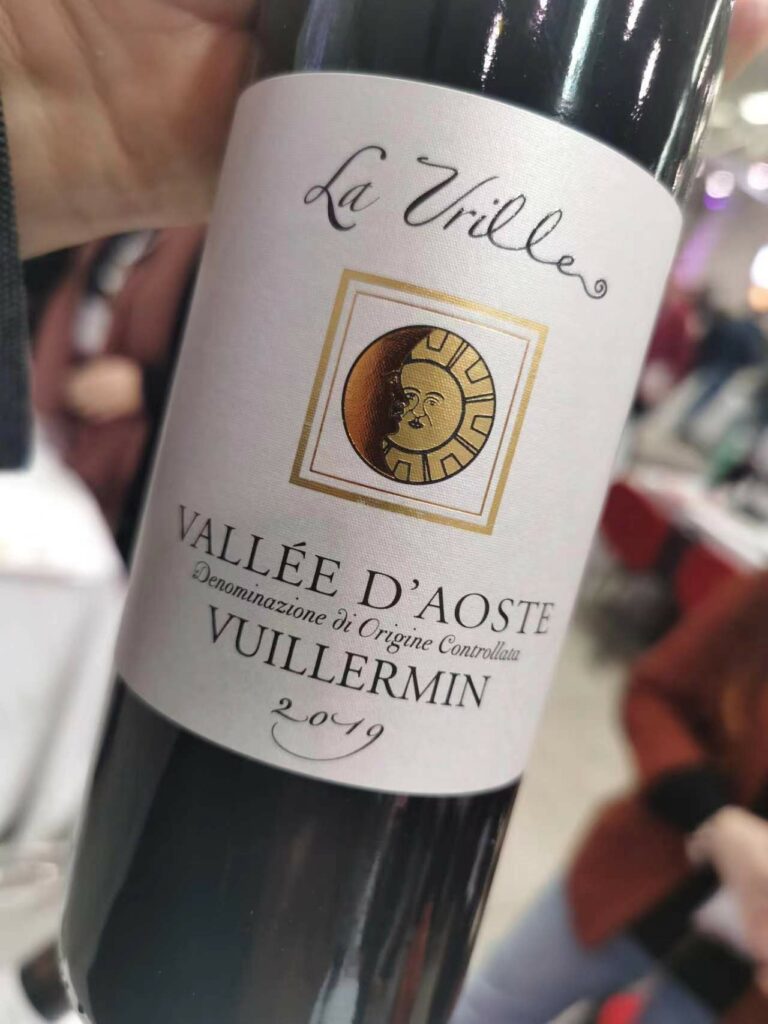 by Ian D'Agata
Vuillermin is one of Italy's ten best native grapes of those that are also least known. It is wonderful red grape variety that has the potential of allowing producers to make both light-bodied reds in the style of a fresh Valpolicella or Chianti, but also much more layered, full-bodied, complex red wines meant to age. Alas, like so many of Italy's and the world's best wine grapes it is neither well-known nor written much about because producers are less than thrilled by its miserly productive habits…so much easier to grow Fumin or Petit Rouge in the Valle d'Aosta but neither one of those two grapes have the four fourths of nobility that Vuillermin has, and then some. Happily, Three producers are continuing to make wine with this variety and that things are slowly starting to move in the right direction is shown by the fact that a new, fourth producer will soon be joining in the Vuillermin fray. So there's hope for wine humanity yet.
The is a bright medium-pale red-ruby in colour. Perfumed aromas of wild flowers, red berries, musk, forest floor and violet jump from the glass with a very delicate hint of spices (as one would expect from Vuillermin, and should find in its wines, because it is a mild to moderately aromatic grape). Then fresh and precise, with juicy acidity giving the pretty floral red berry flavours lift and focus. The finish is long mildly saline and hints at underbrush, cumin, nutmeg and herbs. Not the biggest or most complex Vuillermin you will ever taste, but clean fresh and very food-friendly: this will match heavenly with everything from burgers to pizza to hot dogs (and more serious grilled sausages such as those made with venison or wild boar), as well as lighter styled meat dishes. La >Vrille is an excellent estate in the small Valle d'Aosta region of Italy; it is best known for its Chambave Muscat wines, both dry and sweet, but in fact the winery makes a bevy of great wines and the Vuillermin is downright delicious. Drinking window: 2023-2027.