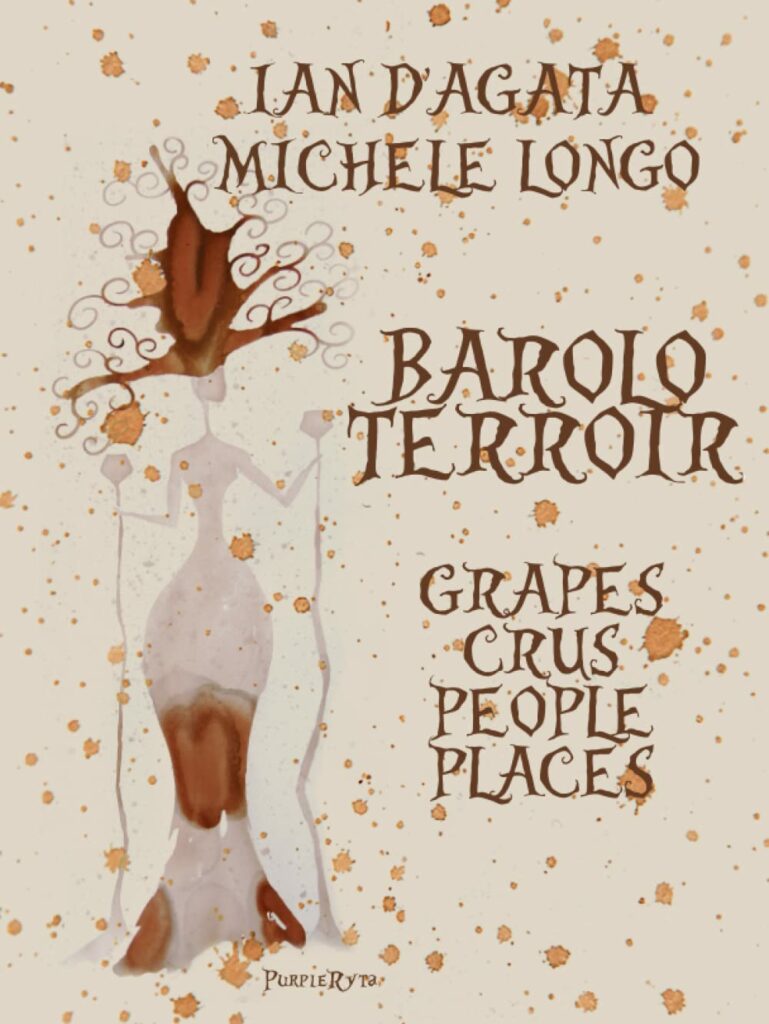 At over 500 pages, Barolo Terroir – Grapes Crus People Places is the most detailed book ever written on Barolo, one of the world's best loved wines.
Written by Ian D'Agata and his good friend Michele Longo, the book is easy to read and highly engaging. Barolo Terroir opens new horizons on the various Nebbiolo subvarieties, the places, people and crus that help make such a magical wine, shining the spotlight on the crus and the best producers of the denomination, both famous and completely unknown, but who are making outstanding wines.
More than eight years in writing and thirty of interviews, tastings and winery visits later, Barolo Terroir offers a trip down memory lane as well as a voyage into the present and future of Barolo.
Available now on-line from Amazon.com and specific countries such as
https://www.amazon.it/dp/B0BJGWYGBV
https://www.amazon.com/dp/B0BKSGFLVQ
https://www.amazon.co.uk/dp/B0BKSGFLVQ
https://www.amazon.co.jp/dp/B0BKSGFLVQ
https://www.amazon.de/dp/B0BKSGFLVQ
https://www.amazon.fr/dp/B0BKSGFLVQ