I realize that this topic has been worked over many times. It is still a problem for many of us who taste and write about wines professionally. The alternative systems simply have no traction any longer. The Connoisseur's Guide to California Wine used to employ the Michelin 3-star system which I found very helpful. Everyone knew that it was already a hurdle to get one-star. Three Stars were rare, as indeed it should be. Jancis Robinson still uses the European 20-point scale. It is important to realize that there is no way to directly translate from the 20 point to the 100-point scale. An 18/20 in the European system is higher than 90, its literal/mathematical 5:1 translation. It is 17/20 is in fact more like our 90. Since Robert Parker made the 100-point scale de rigueur for wine reporting there was no going back to another system. This quickly became a 13-point scale with 88 being the lowest score a reviewed wine might receive. Score inflation became all but irresistible with the old 90 morphing into 92/93, 93 became 95 and prestigious wines increasingly receiving 96 as a minimum. The wine writers using the 100-point scale realized that scores lower than 95 would be ignored by both retailers and much of the number mongering public. And so it is that wines in ever increasing number received scores of 97-99.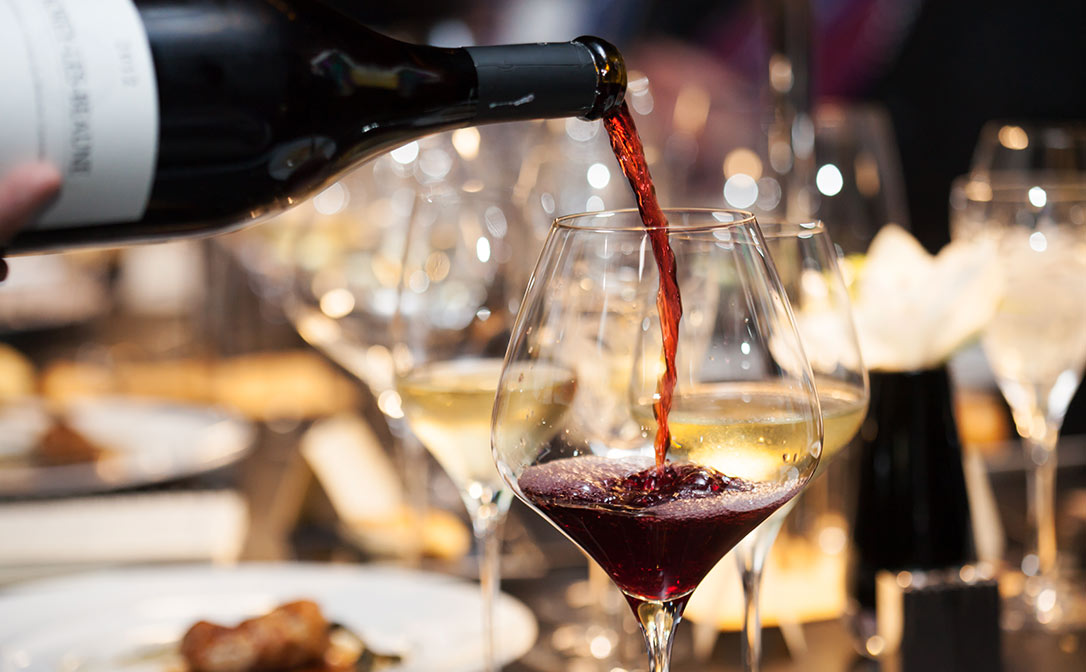 For those of us who have been tasting wine for a long time and have therefore developed memory and skills of discrimination, this inflation has seemed almost laughable. It is just not possible that there are so many wines which are that outstanding. It would be as if suddenly Michelin awarded 3-stars to150-200 restaurants in France or Spain. I grant that the quality of vineyard management, barrel selection, elevage and bottling has increased dramatically in the last 20 years. Does this justify the myriad very high scores that appear regularly and repeatedly?
The serious issue is how to employ the 100-point scale responsibly in our time. It seems to me that scores above 95 should still be relatively rare. Scoring above 95 should be reserved for wines of exceptional pedigree which have aged sufficiently to reveal their full potential. Even a Grand Cru terroir needs many things to go right for its wines to merit extremely high ratings. So many factors influence terroir expression for good and for ill: weather, the exact dates the grapes are picked, the quality of the corks, the way the wines are handled and transported, etc. Restraint in scoring is an indication of respect for how difficult it is to make an extraordinary wine. The writers who recognized this and therefore rated wines judiciously were sacrificing popularity. Perhaps that has always been the price that scrupulous professionals have paid for doing their work responsibly. I conclude by stating that I dislike assigning numbers to wines. For me the words used to describe the qualities and experience of a wine are all important. An experienced taster can get everything she or he needs in determining how good a wine is from reading the description carefully. We are stuck with awarding scores. At the very least we can do this in a prudent manner. And yes, I will happily award a wine 98—when it deserves such a score. But not that often!