2008 Il Poggione Brunello di Montalcino                                           94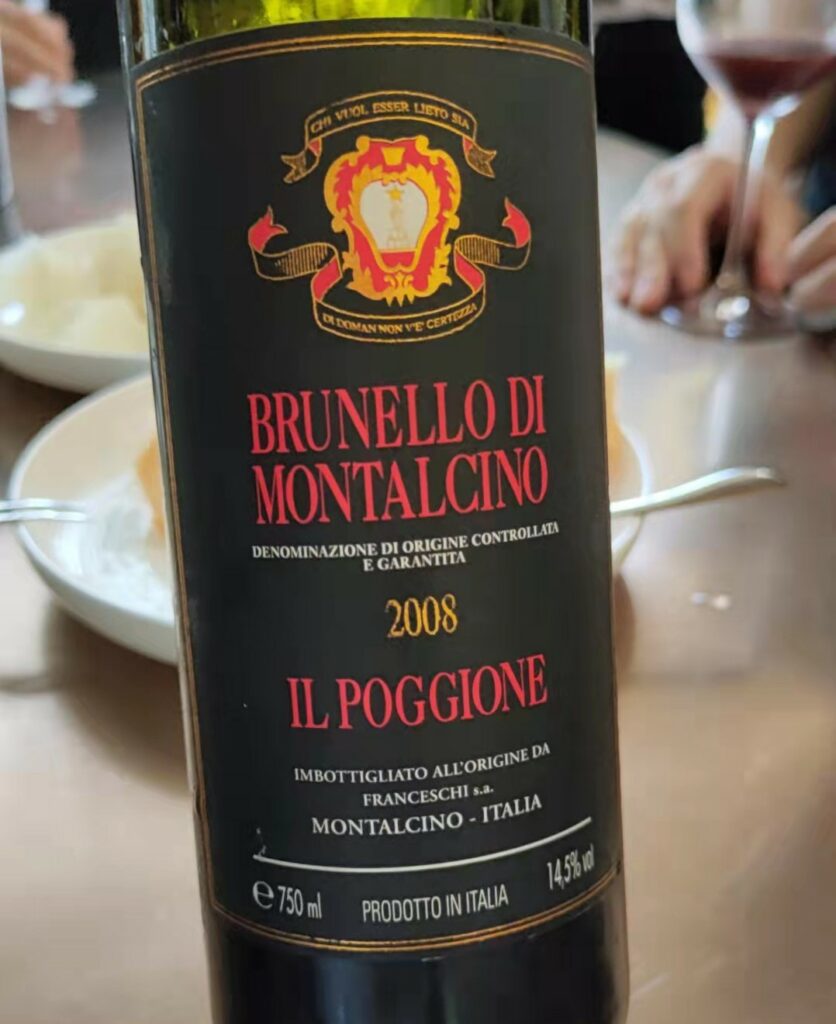 One of the four original Brunello producers bottling wine back in the 1930s, the estate then known as Franceschi was split up later in two: from this split were born Il Poggione and Col d'Orcia, two of Montalcino's most famous modern-day estates. Il Poggione is situated close by the village of Sant'Angelo in Colle, in the southwestern subzone of the Brunello di Montalcino production area with vineyards located as high up as 400+ meters above sea level. Long hang times are essential to ensure that Sangiovese ripens properly, and Brunello insiders know that Sant'Angelo in Colle is one of the best townships in which to make Brunello wines. The wines are certainly richer than those made on the northern side of the Montalcino hill, but are more refined and less fleshy than those made at Sant'Angelo Scalo or in Castelnuovo dell'Abate. Most importantly, Il Poggione owns some of the odlest vines in allm of Montalcino, and certainly their I Paganelli vineyard from which the Brunello Riserva wine is made is most likely Montalcino's oldest single expanse of Sangiovese vines. The 2008 Il Poggione Brunello di Montalcino  is a beautiful wine and speaks highly of the quality of the 2008 Brunello vintage, that I have always championed and found to be grossly underrated already when tasting the wine at release. The wine si bright and dark red in colour. Aroams typical of Sangiovese with alittle age on it soar from the glass: red cherry, red currant, earth, tobacco and woodsy underbrush are lifted by notes of violet and flint. In the mouth the wine is creamy and ample, and is very typical of Sant'Angelo, with flavours similar to the aromas. It is smoothly textured and long, with a lovely seamless, refined quality. An excellent Brunello that is drinking well now but that will hold another fifteen years easily. Congratulations to Fabrizo Bindocci, who has been managing the estate sicne forever, whose two children are now following capably in his footsteps. Drinking window: now-2035,
2019 Domaine Huet Vouvray Le Mont Sec                                        95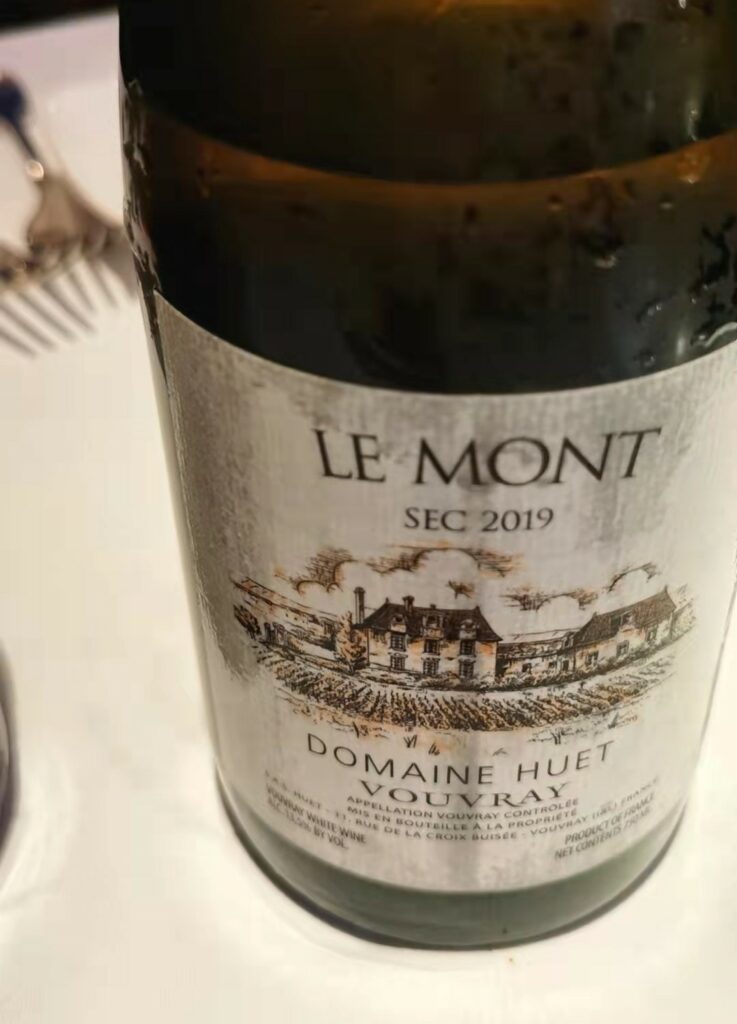 Huet is the single biggest name in Vouvray and without doubt one of the world's most famous white wine producers. Founded roughly eighty years ago by Paris bistro owner Victor Huet, whose failing health prompted to relocate in the bucolic countryside of the Loire river valley, the domaine was essentially born in 1928, when the first vineyard (Le Haut Lieu) was bought. In 1937, Victor's son Gaston took over (who had actually been involved in the domaine right from the start) and it is thanks to him that the estate became the powerhouse and quality leader that is admired today the world over (the estate is owned by Anthony Hwang and his children today) 2019 Domaine Huet Vouvray Le Mont Sec. The 2019 Domaine Huet Vouvray Le Mont Sec is a thing of (potential) beauty. Pale straw-yellow in colour. Initially closed and quite reduced at first, the wine opens beautifully with aeration (I suggest decanting roughly an hour and a half ahead, then enjoy how it continues to develop after that), the nose offers precise, very pure aromas of anise, coriander, orange peel, yellow peach, green apple, chamomile, dried flowers and a characteristic basalt note that is recognizable almost immediately. Then surprisingly full-bodied and certainly riper than Huet's Le Haut Lieu bottling, it exhibits a touch of wax and lanolin to its ripe yellow fruit flavours, nicely framed by strong but balanced acidity and an almost tannic undertone to the big rich mouthfeel. This south-facing nine-hectare vineyard is characterized by silex (flinty gravel) and green clay soils (less clay than the Le Haut Lieu, for example) that give a wine that is at once mineral and very ripe but in this vintage the power, as well as the potential, are truly noticeable, not to mention noteworthy.  Drinking window: 2028-2040.