A bottle of Domaine de La Romanee-Conti 1945 is sold for $USD 558,000 in 2008. A bottle of Château Lafite-Rothschild 1982 is now six times more expansive than it was twenty years ago. The price of Burgundy wines is increasing at a fantastic speed… Faced with the low interest rates offered by traditional investments, more and more investors are dedicating a percentage of their assets into wines, attracted by the promising returns of the last few decades. In fact, although many indices follow the evolution of wine prices, almost none of them show a negative return; in fact, most of them are beating stock exchanges indices like the S&P500 or the NASDAQ.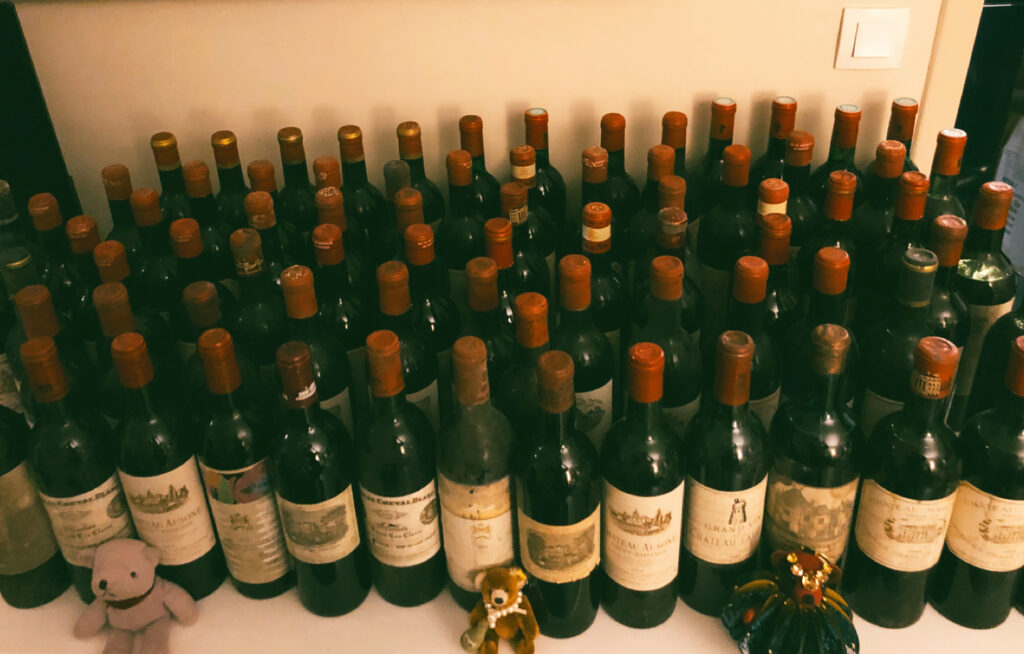 If you are also thinking of converting some money into liquid gold, there are mainly five ways to invest in wines:
Self-managed investment
Concerning the matter of wine investment, physically owning bottles is the first thing that comes to mind. Of course you can build your own cellar and purchase wines: This seems to be the easiest way to get started, but in the long-term, it can actually be the most difficult way to go about reaching the goal of the wine investors. It so happens that this method is only suitable for investing a little amount of money each year, because you will quickly face challeges as your collection grows. Why? Well, you need to make sure that the place where you will store the wine is suitable to keep them all in not just good but splendid conditon for years, which is (much) easier said than done. Avoiding light, ensuring a controlled temperature of about 10-16 degrees Celsius; a stable humidity level of around 65%-75%; absence of vibrations; no risk or little of theft or of fire. Then you will also need to find the places to buy at the best prices, diversifying your assets to reduce the risks, managing the associated logistics and costs… You may have found a supplier that will be able to sell Burgundy wines at a very interesting price, but if you need to go to France each year or send the bottles with all the required protection protocols in place, it may quickly become a nightmare to manage… And don't forget that no matter where you store the wines, insurance is very important and can lead to disastrous consequences if not taken into proper account.
Then comes the most difficult part: how to choose the wines? Briefly, prioritize rarity and quality, choose the good wine regions but don't forget to diversify the choices and keep in mind that "wine investment" is a long-term inverstment. Actually, it is a very complex topic, worthy of a detailed future article. Stay tuned.
And as what we are talking about in this context is an investment and not only a collection, you need to know when and how to sell the bottles you have accumulated over the years. So your wine knowledge, wine networking ability and wine relations in the wine sector become crucial.
Buying en Primeur
First developed in the Bordeaux region and slowly growing around the world, buying wines "en primeur" allows you to reserve wine of that vintage year, that is still maturing in barrel and far from being bottled. When they are produced and delivered, you can often sell them with a good margin, provided you know what you are doing and bought the right ones. Unfotunately, much like picking the winenrs in a horse race, picking wines that will truly appreciate in price ten or fifteen years down the road is not at all as easy as it seems, and most people aren't very good at it. Reading scores is only patially helpful because the trly knowledgeable wine writers who can predict correctly market trends of wines are few. But the buying en Primeurs method remains a good one of going about things: while first being brought onto the scene as a method by which to financially support the wine producer, it has now morphed into something else as well, becoming a means by which to speculate on wine prices, interstingly transforming itself it into a stock exchange product in the process.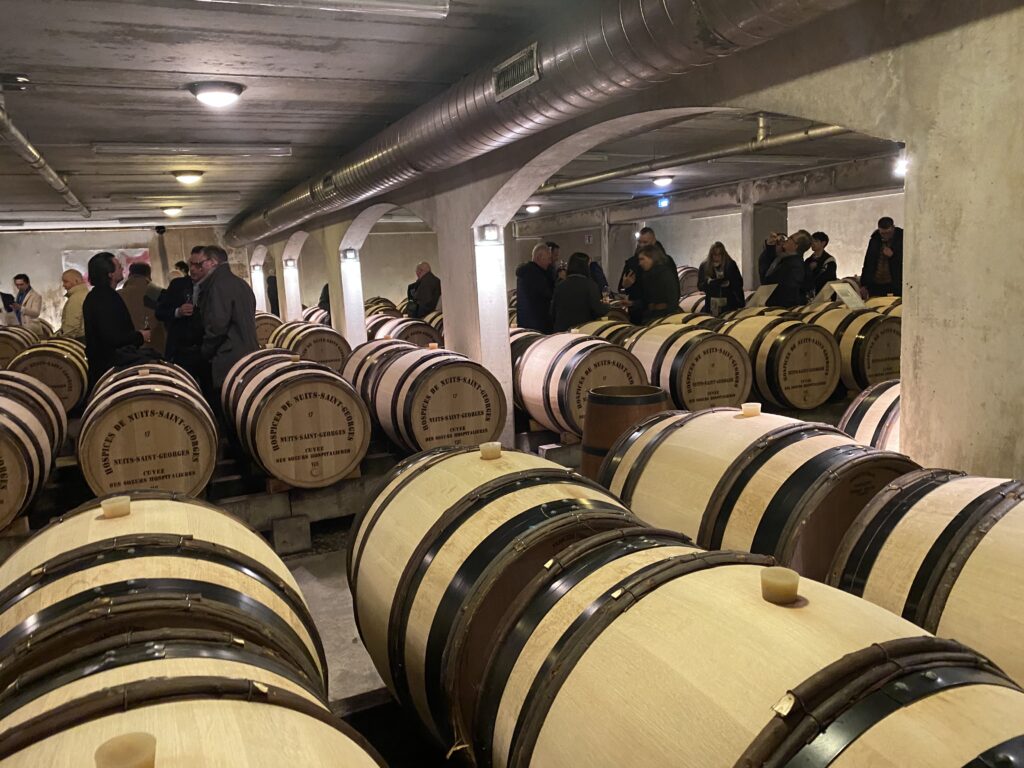 Commission wine cellars / professionals to ido the nvesting for you
Though perhaps a whiole lot less fun than picking wines yourself, this is a much easier road to take than doing the investing by yourself. However, the entry ticket to the party is higher, since the wine cellars or professionals will normally ask you to invest a minimum amount of money, for example 20,000 euros, and that's just to start. The main advantage is that you do not need to store the wines or sell them yourself; t competent professionals are very useful when it comes to reselling because they have the contacts and it is essentially their job to take care of it themselves. Having an expert for the correct evaluation of the bottles will also prove important to gain knowledge about the value of your cellar and selling the wines in it at the right/best time. For sure, you will have to pay some fees for the service rendered, but the competencies and relations of professionals will most often be worth it.
Investing in wine properties
The amount of funds required to do so can be very large and it is a very long-term investment. Depending on the amount of money that you want to invest, you can find different ways to do so. For example, you can buy a little parcel of vineyard and rent it to the wineries, and the wineries will pay you on bottles or rental fees. It is also possible to join a crowdfunding platform specializing in wine in order to become a shareholder of a winery and get dividends or get paid in bottles in wines.
Investment funds specialized in wine
This is the easiest way to invest, as it is similar to other financial investments. You do ACADEMnot need to talk about bottles or wines any more, you can simply sign a contract with a certain rate of return. However, very few companies provide this kind of investment and the return rate is less attractive than other methods mentioned above. And after all, it might also be a less fun way of going about things too!